Saturday, 27 November 2021
ks Tomasz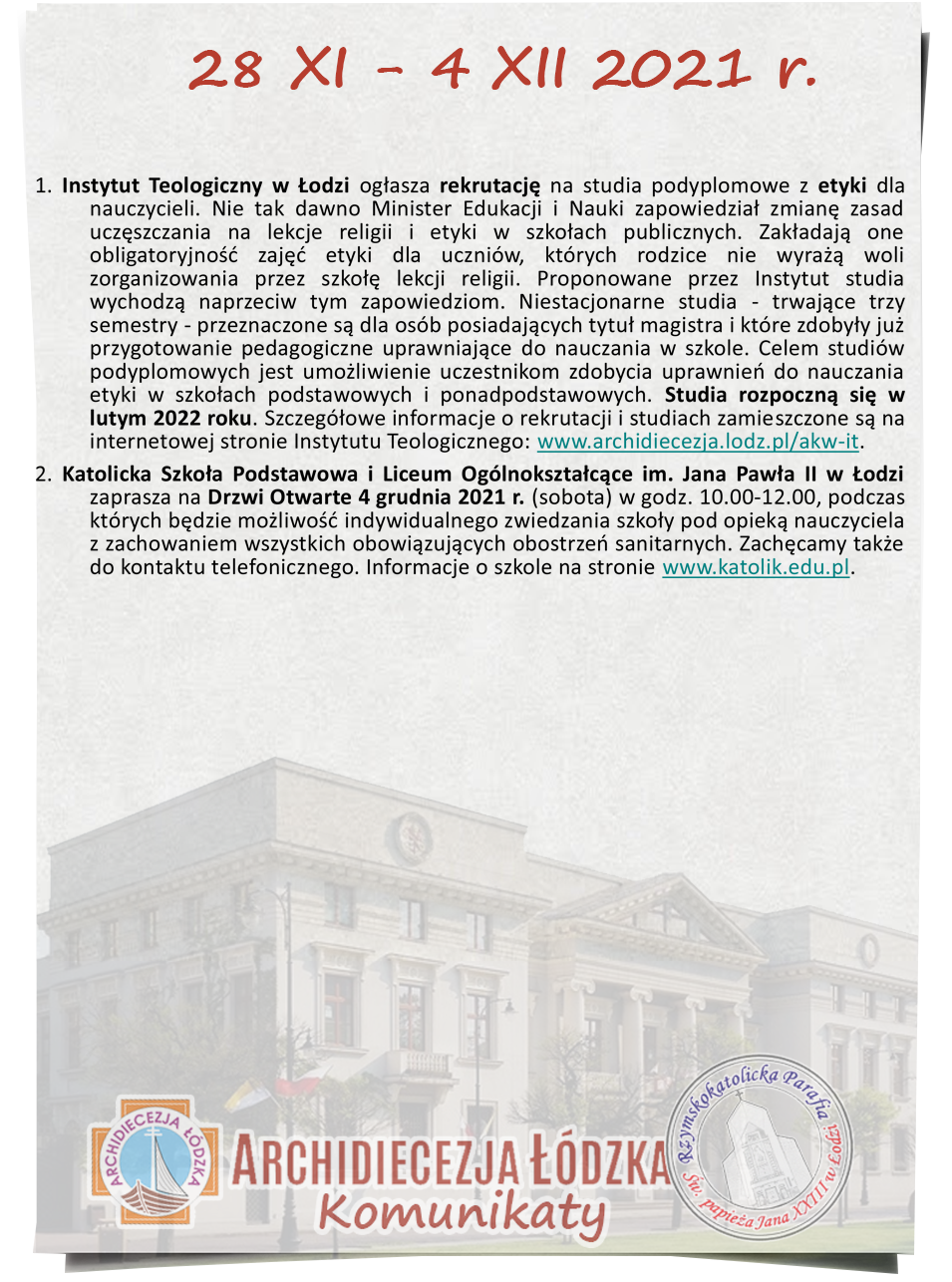 Saturday, 20 November 2021
ks Tomasz
Saturday, 21 August 2021
ks Tomasz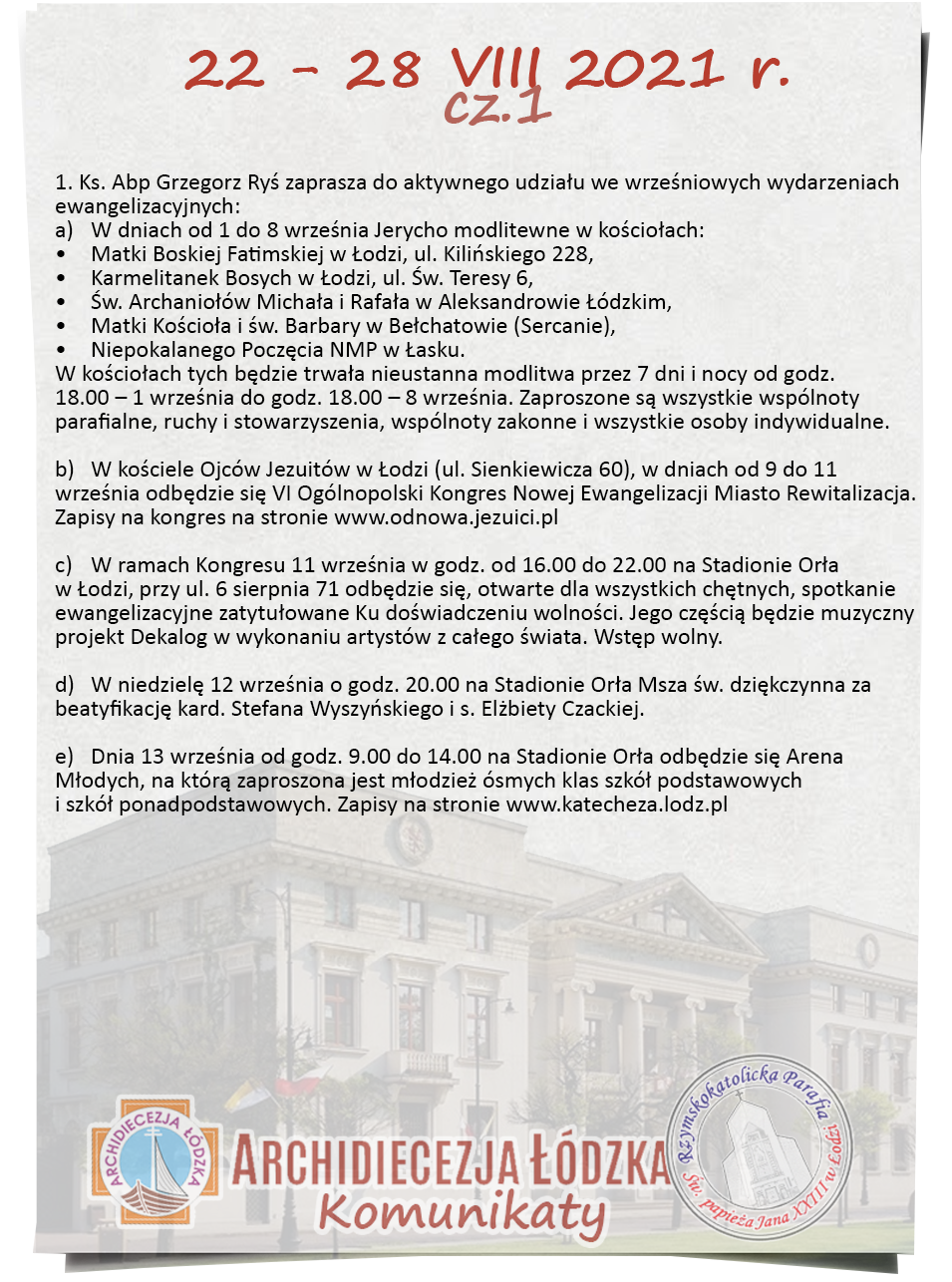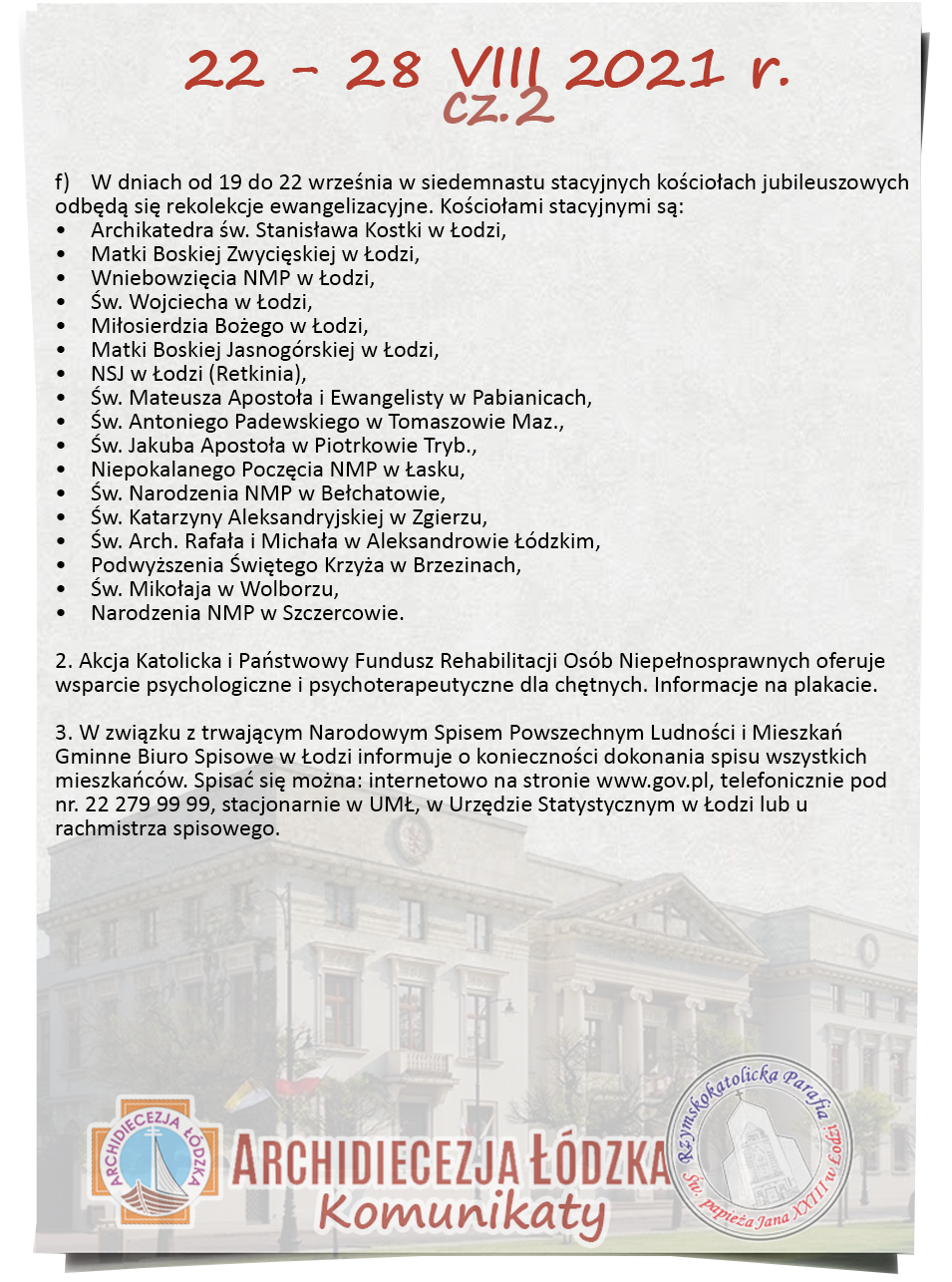 Saturday, 01 May 2021
ks Tomasz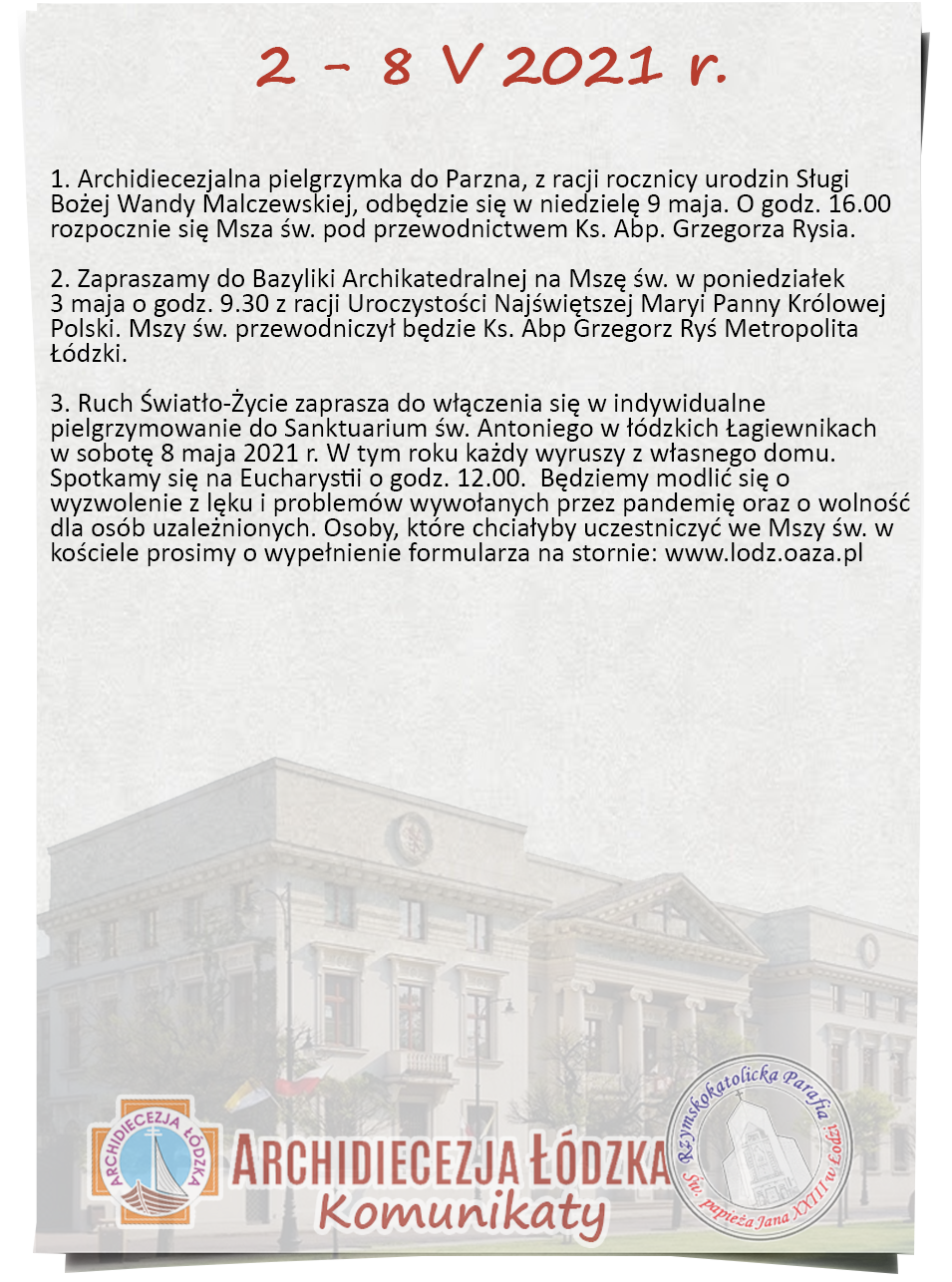 Saturday, 13 November 2021
ks Tomasz
Saturday, 14 August 2021
ks Tomasz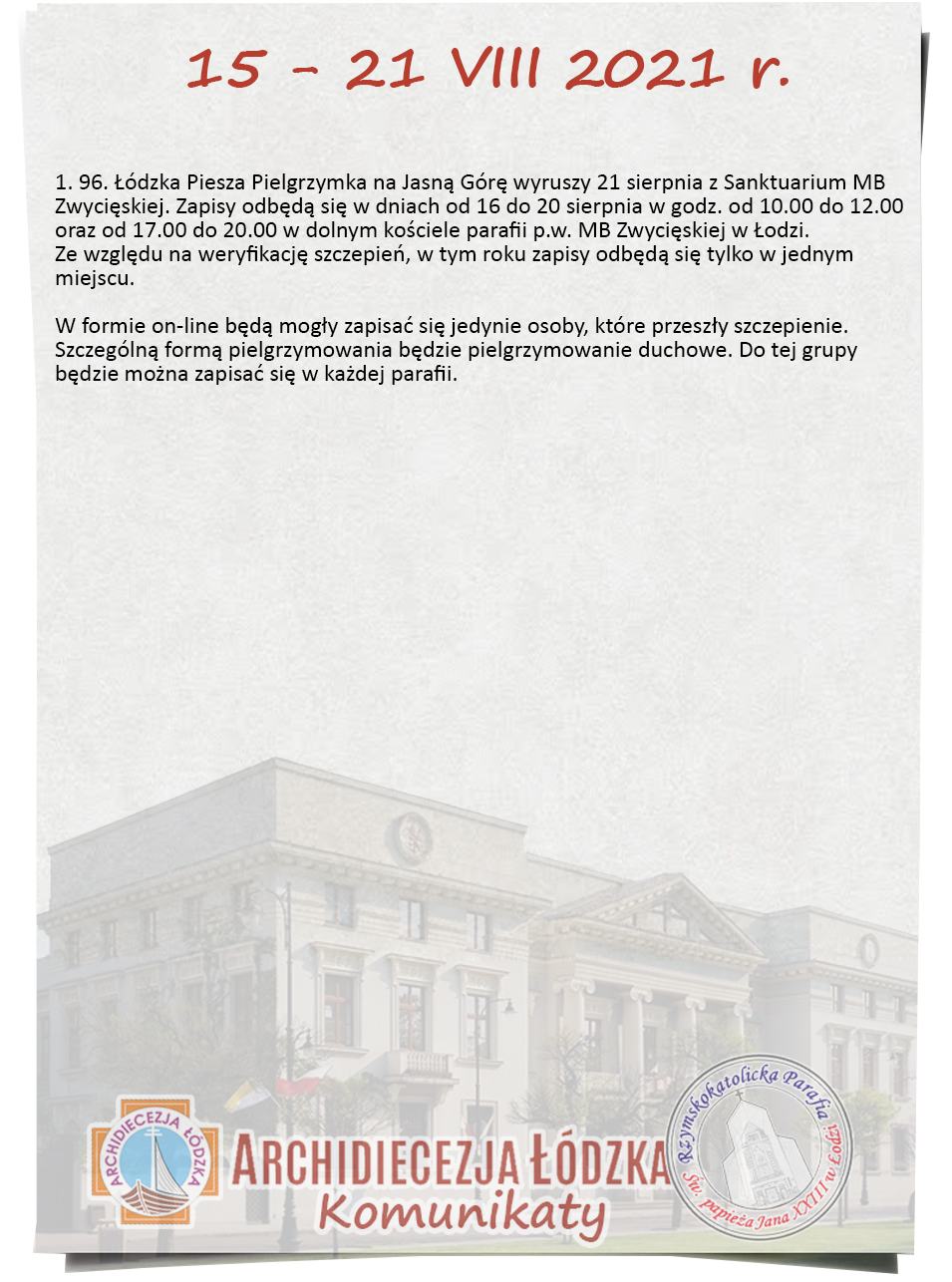 Saturday, 24 April 2021
ks Tomasz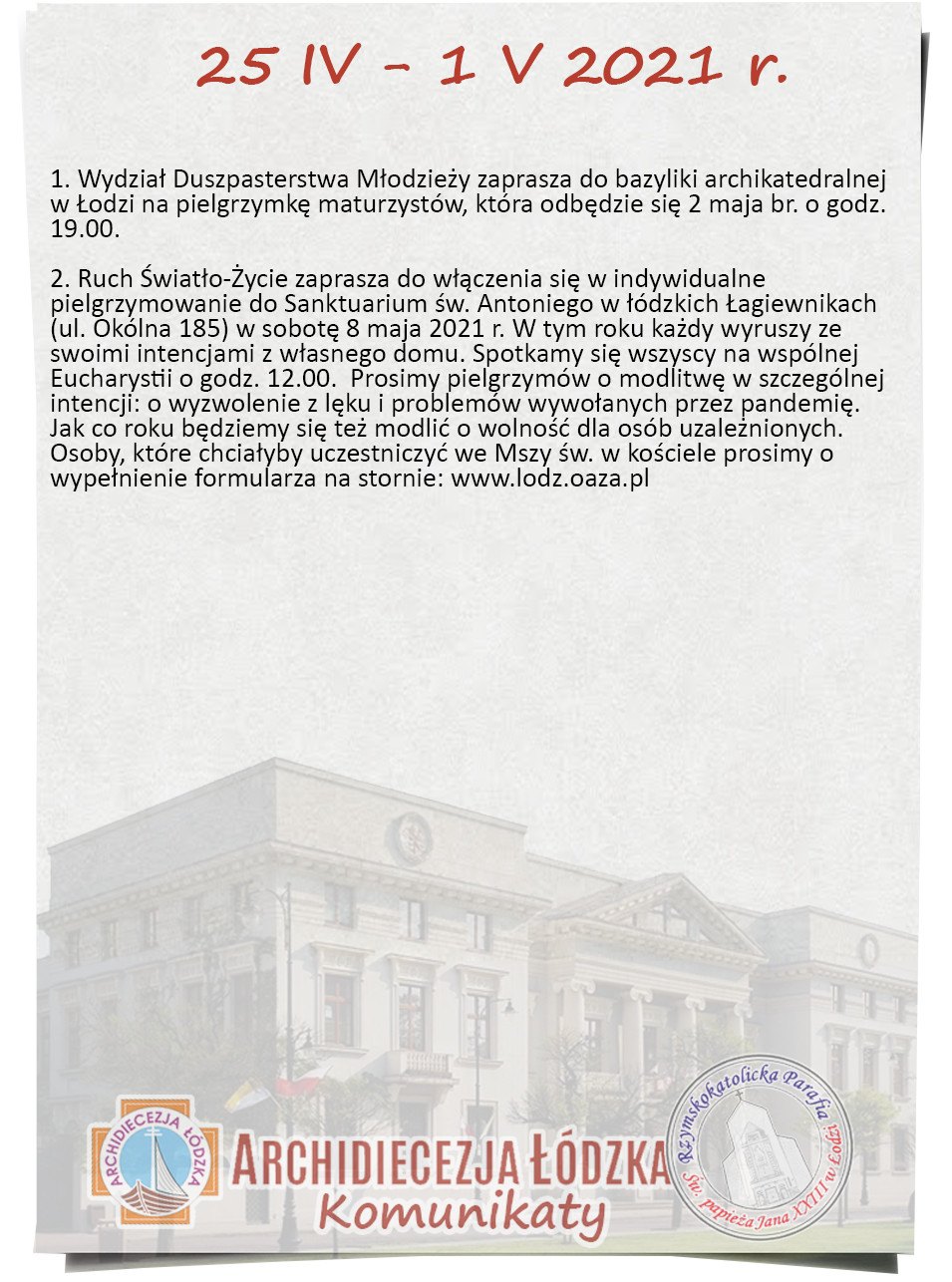 Saturday, 06 November 2021
ks Tomasz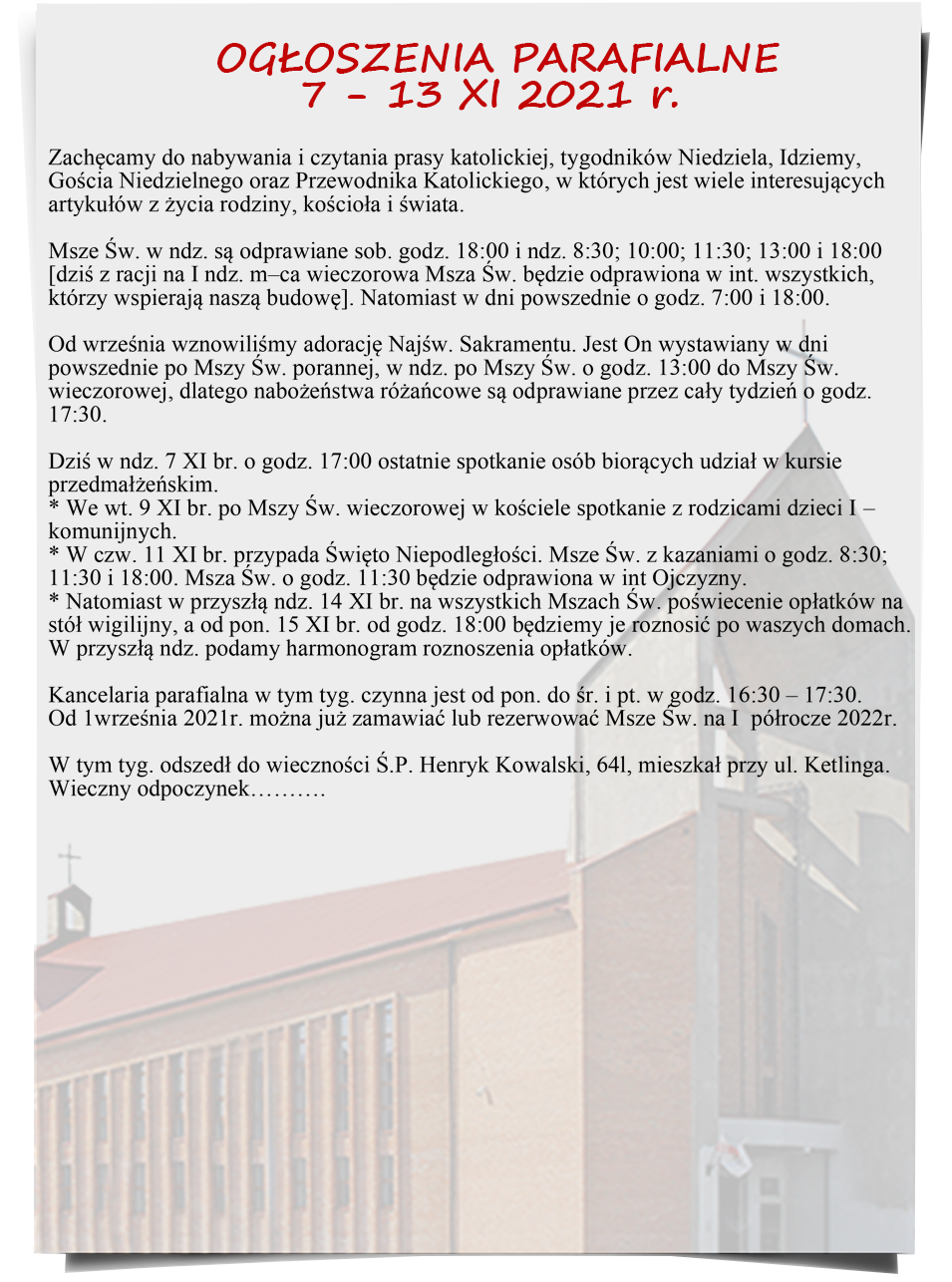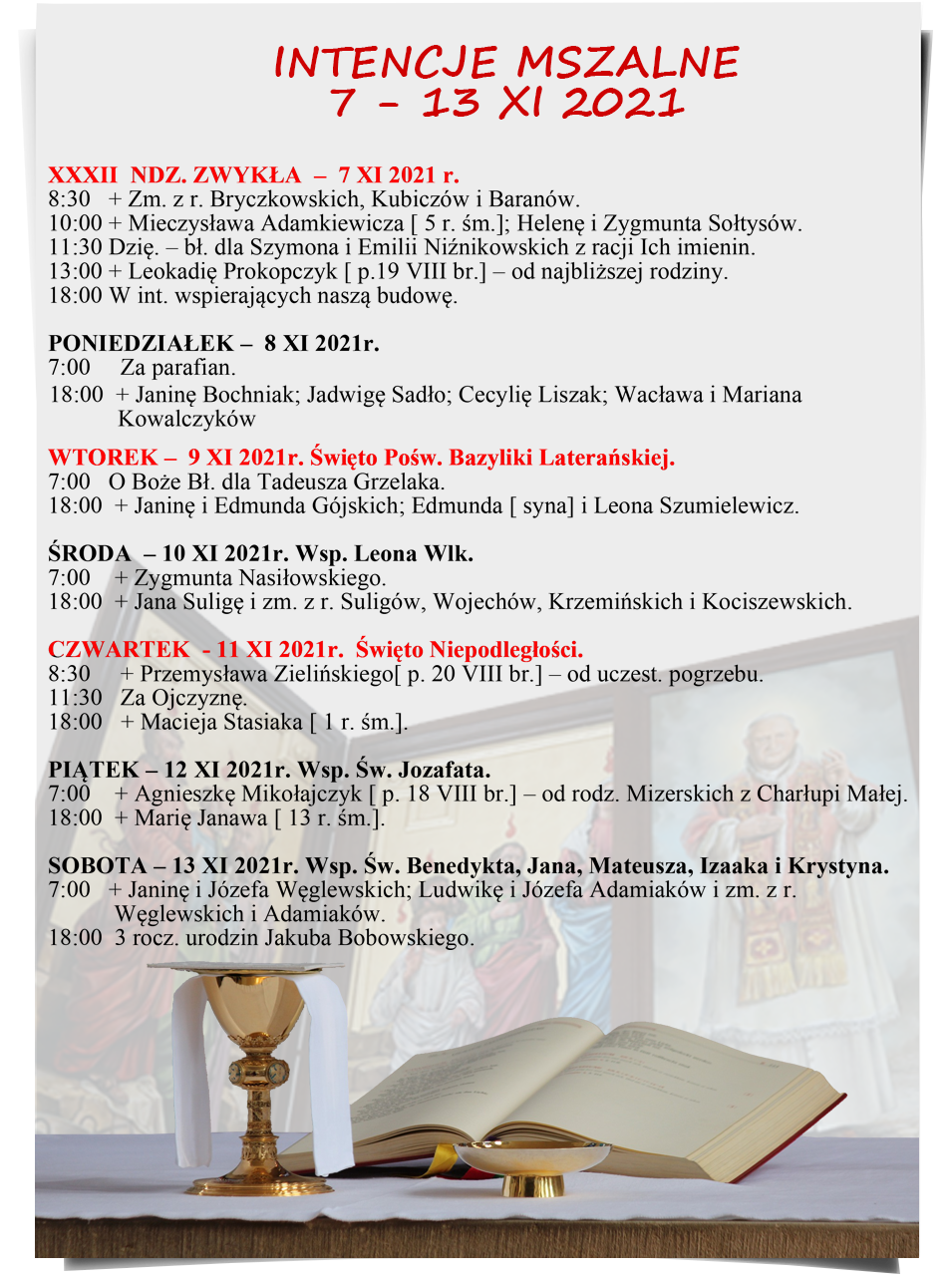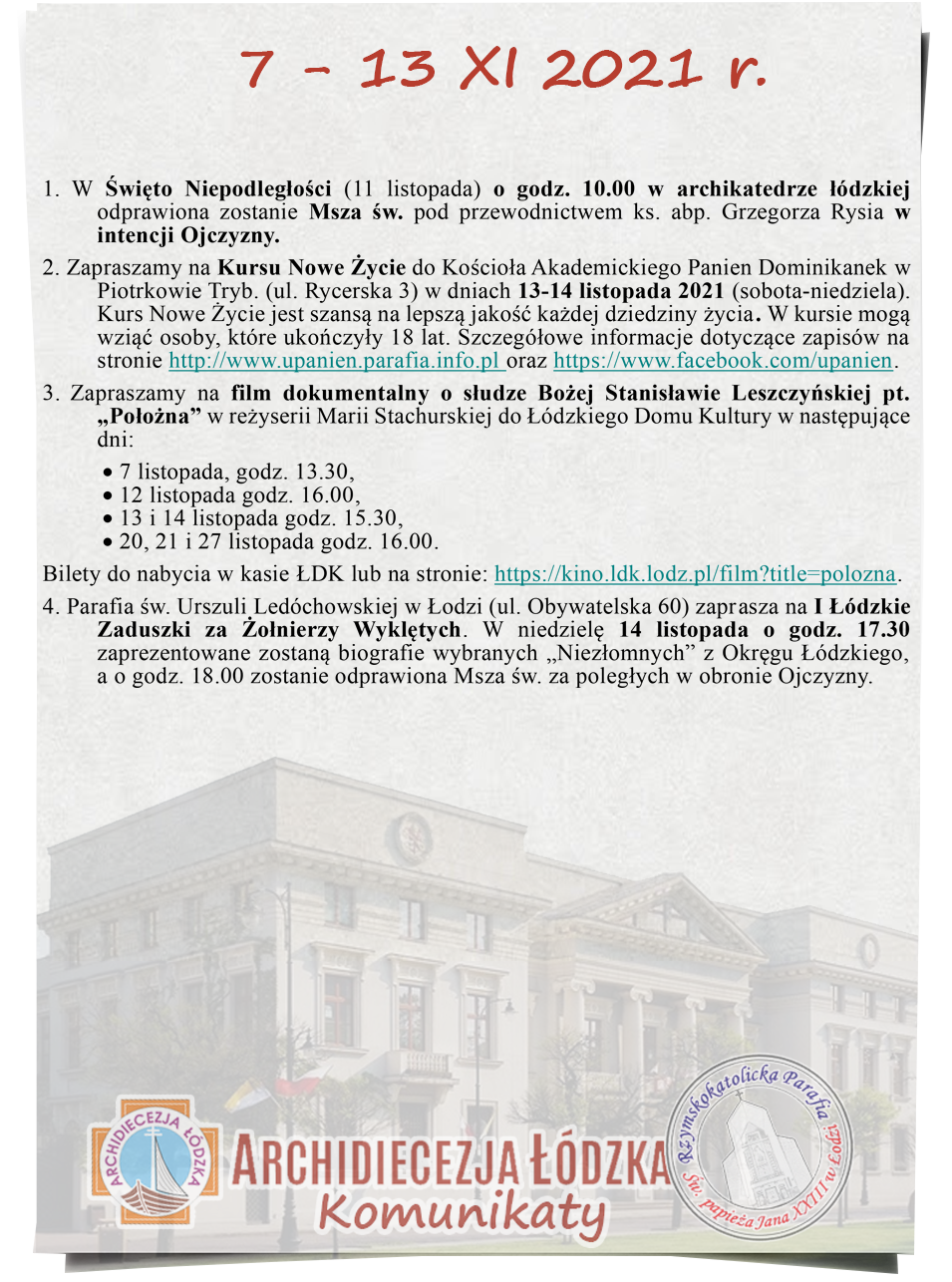 km
Saturday, 07 August 2021
ks Tomasz
Saturday, 27 March 2021
ks Tomasz
Saturday, 30 October 2021
ks Tomasz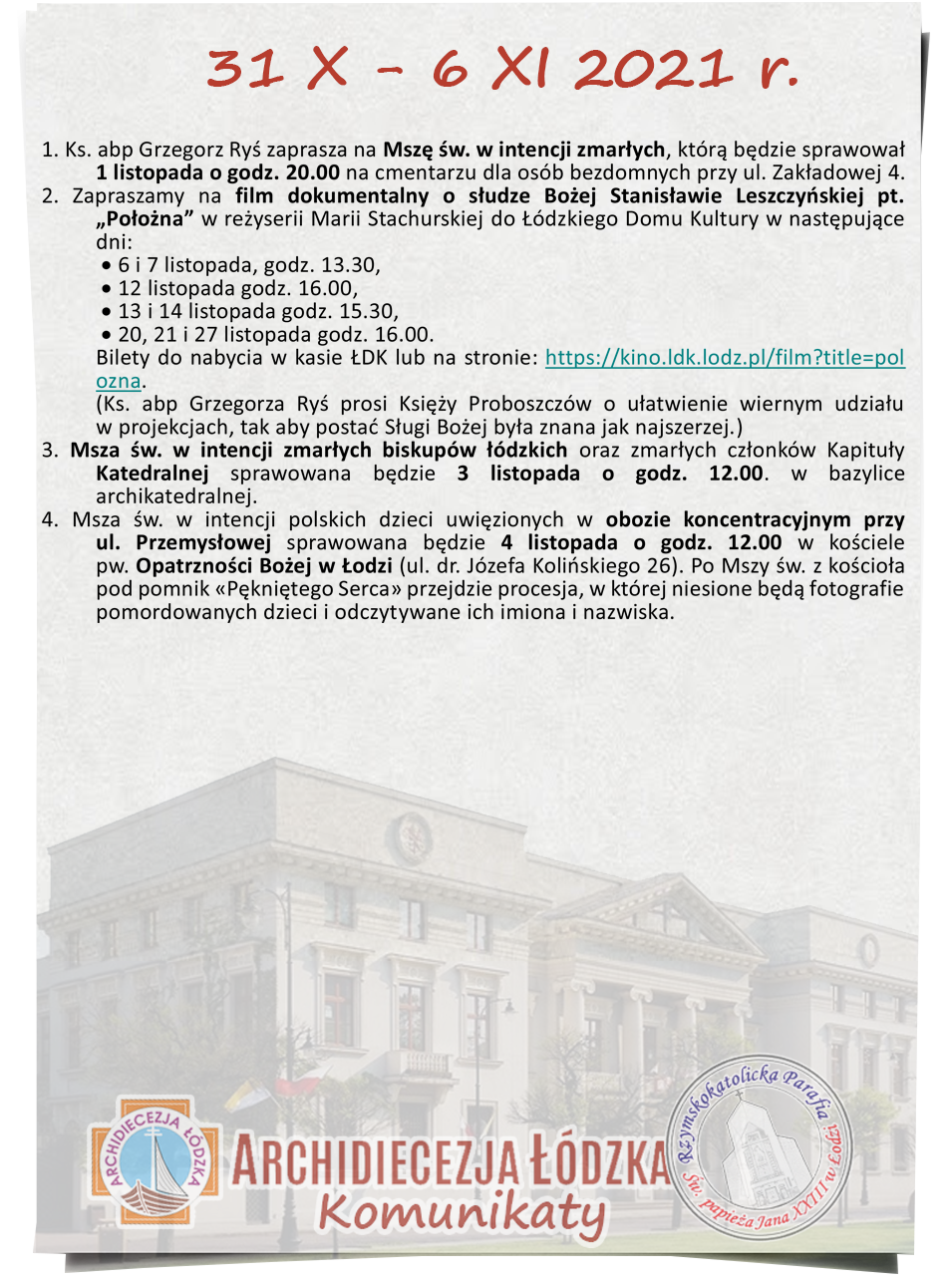 kom
Saturday, 31 July 2021
ks Tomasz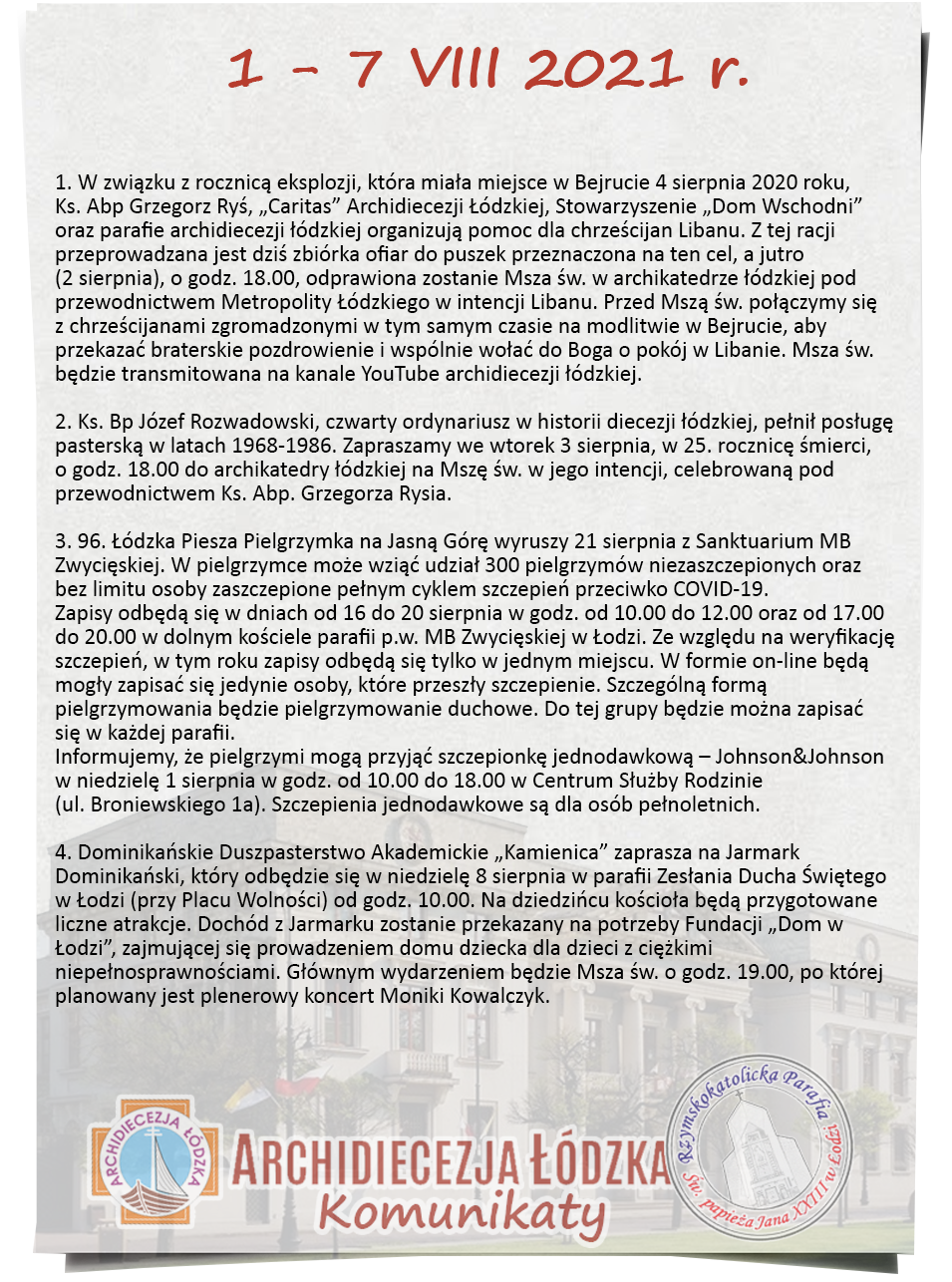 Saturday, 20 March 2021
ks Tomasz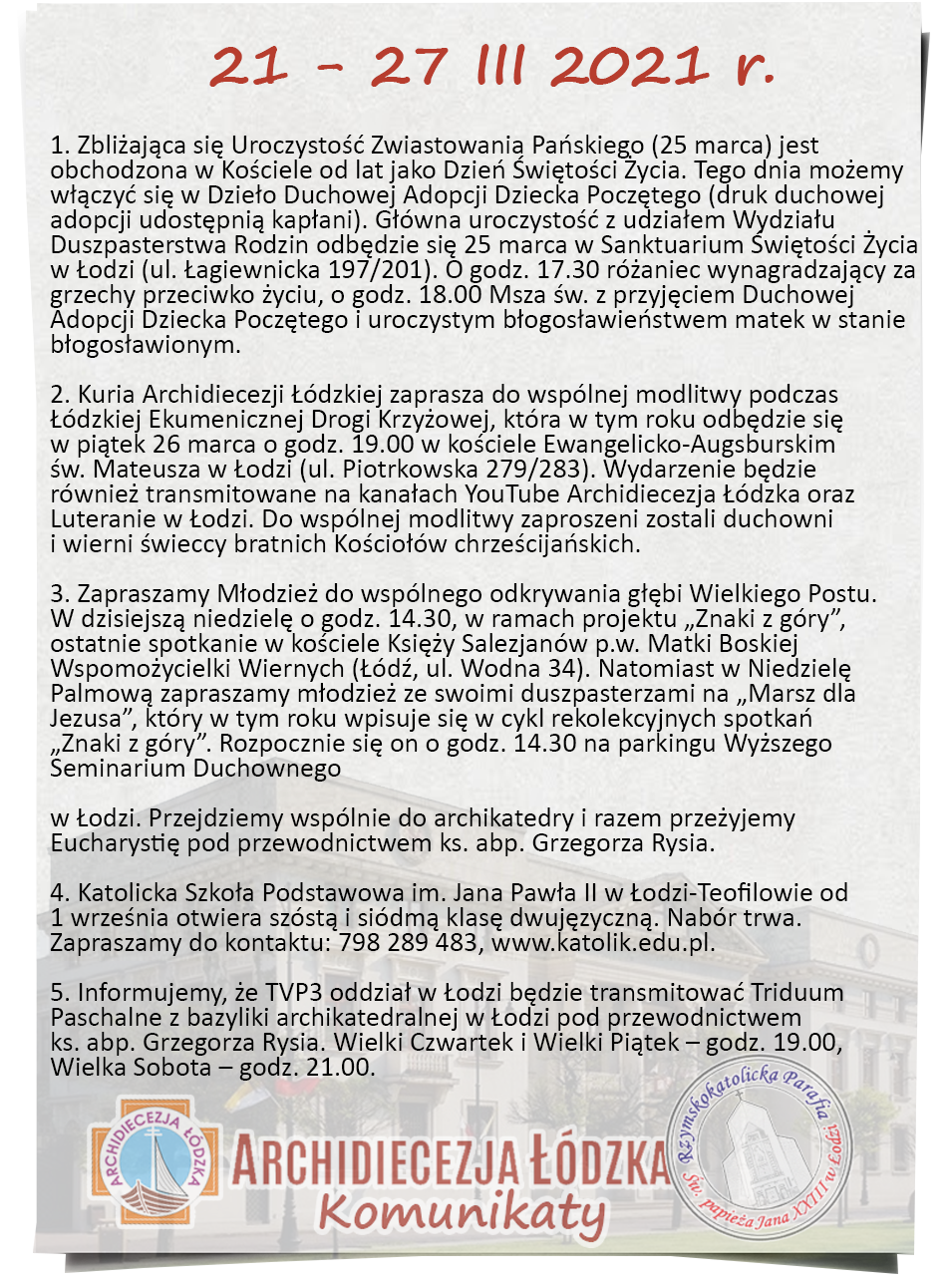 Saturday, 23 October 2021
ks Tomasz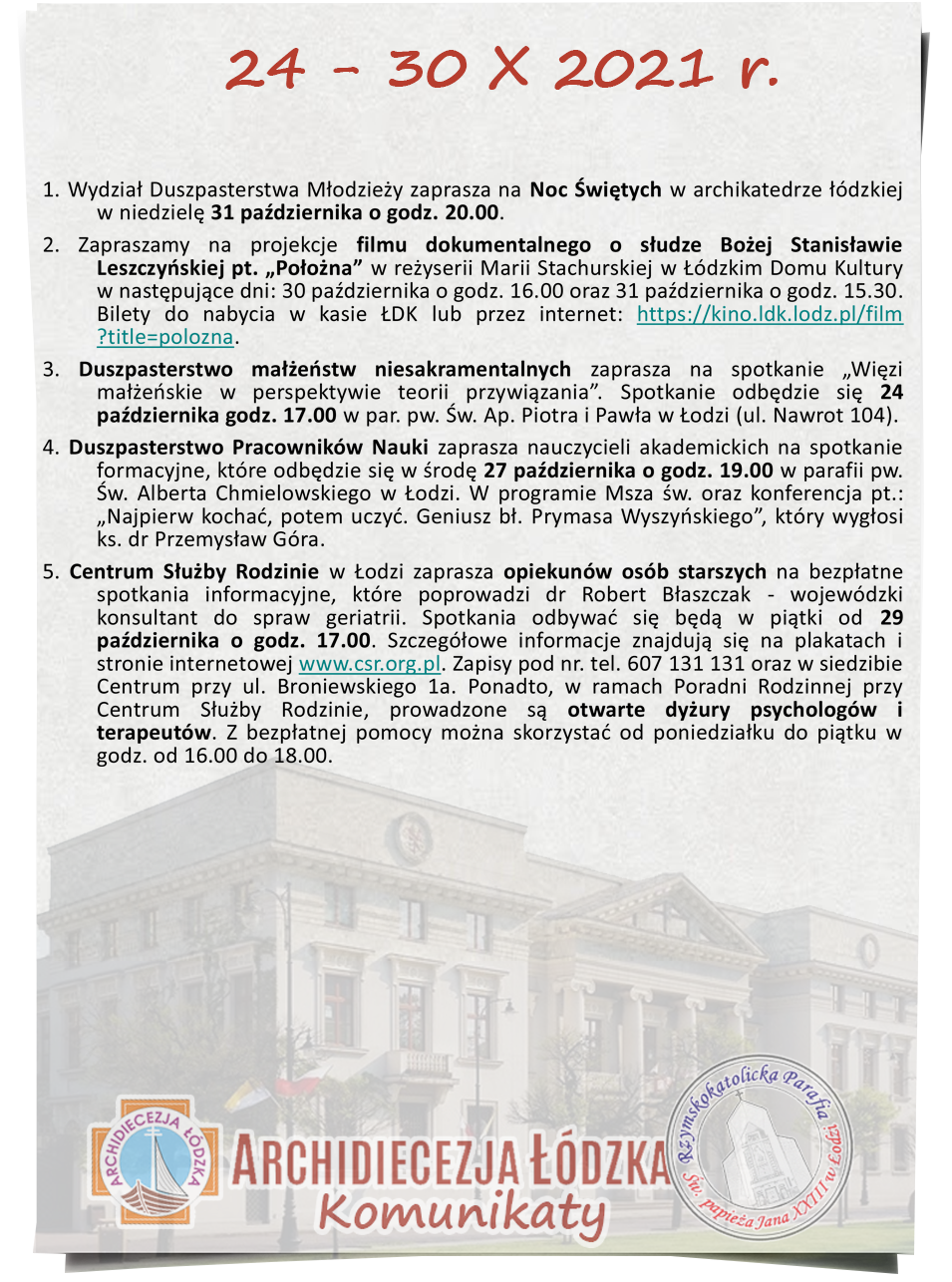 Saturday, 24 July 2021
ks Tomasz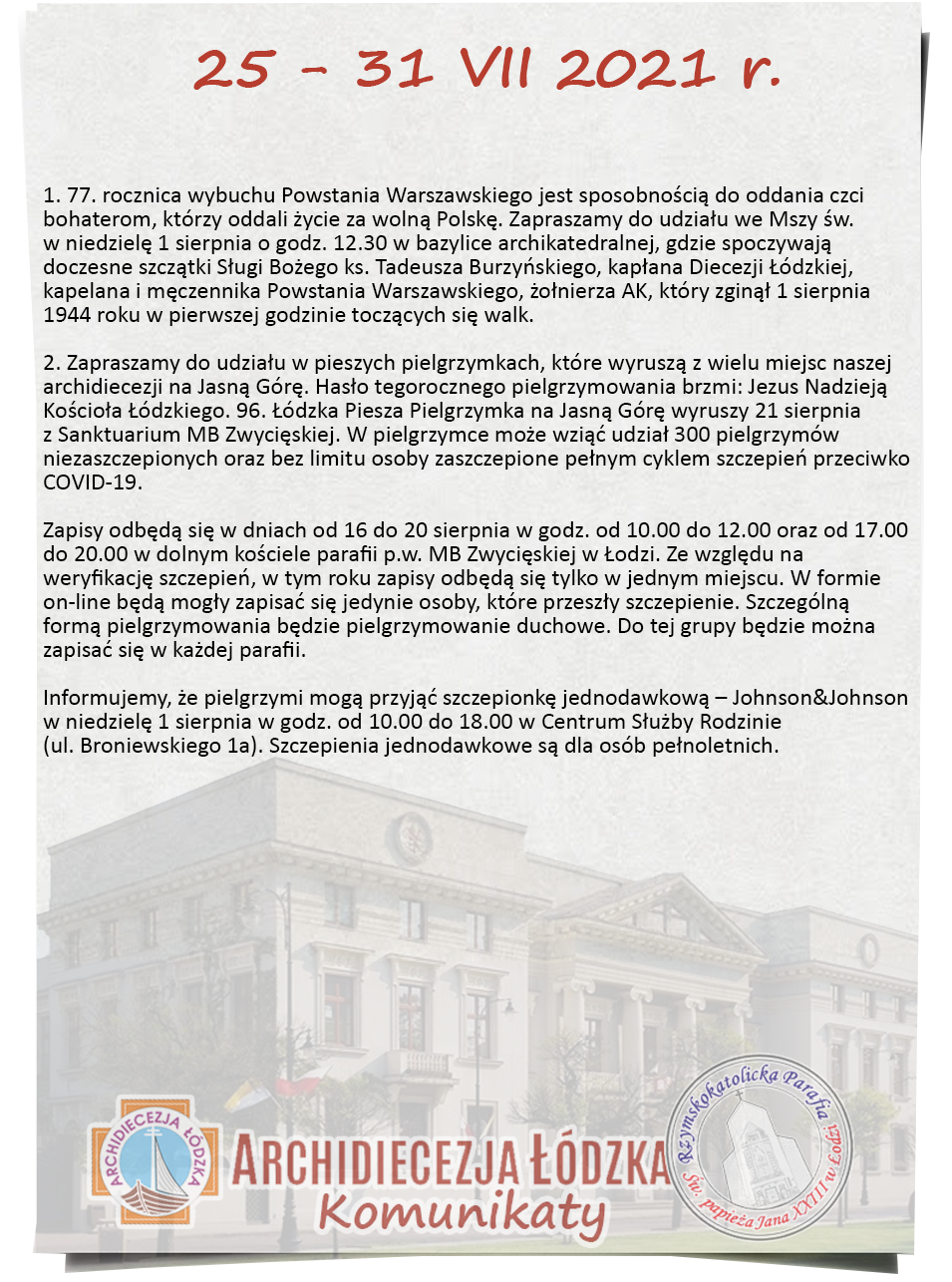 Saturday, 13 March 2021
ks Tomasz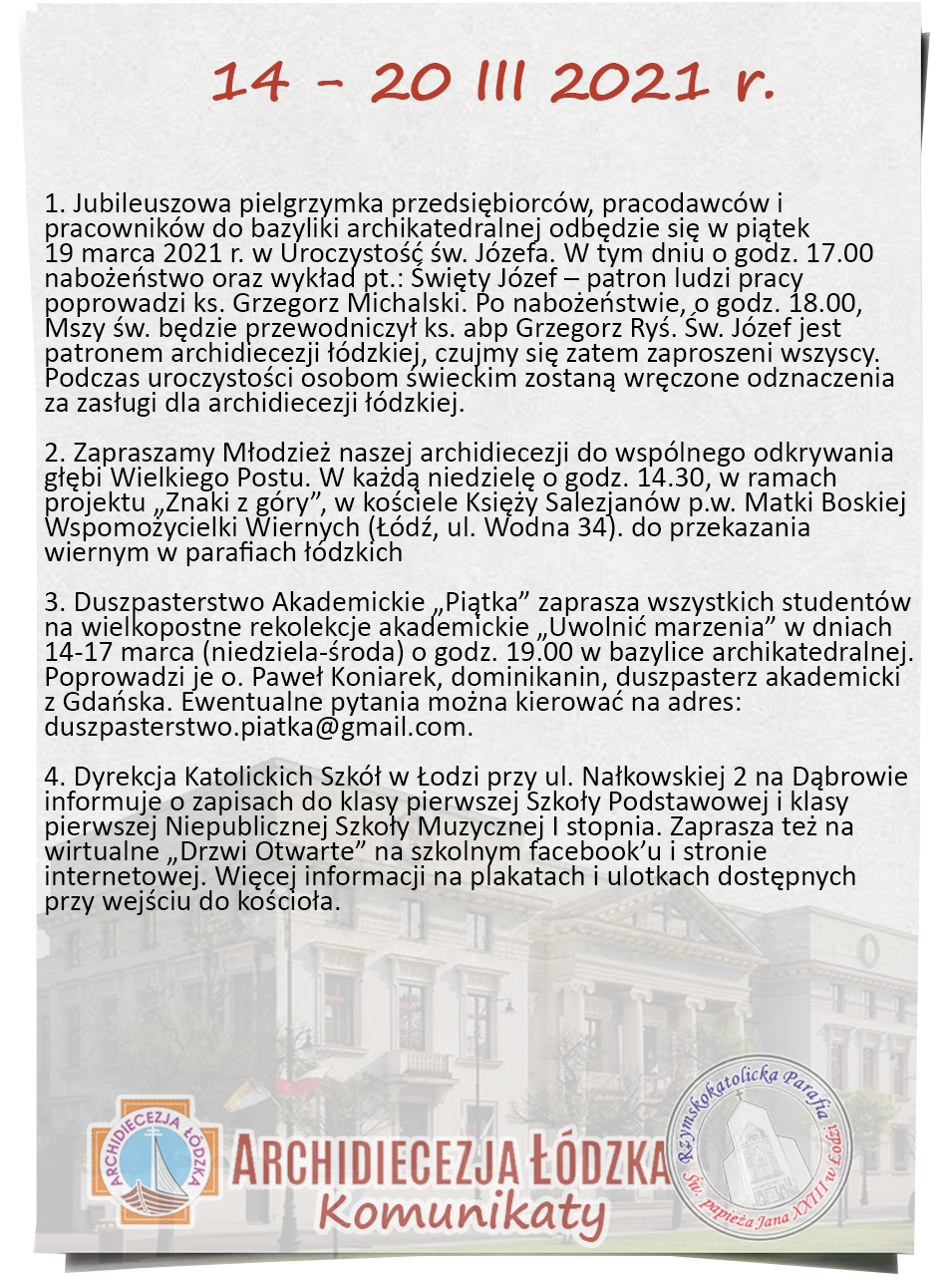 Saturday, 16 October 2021
ks Tomasz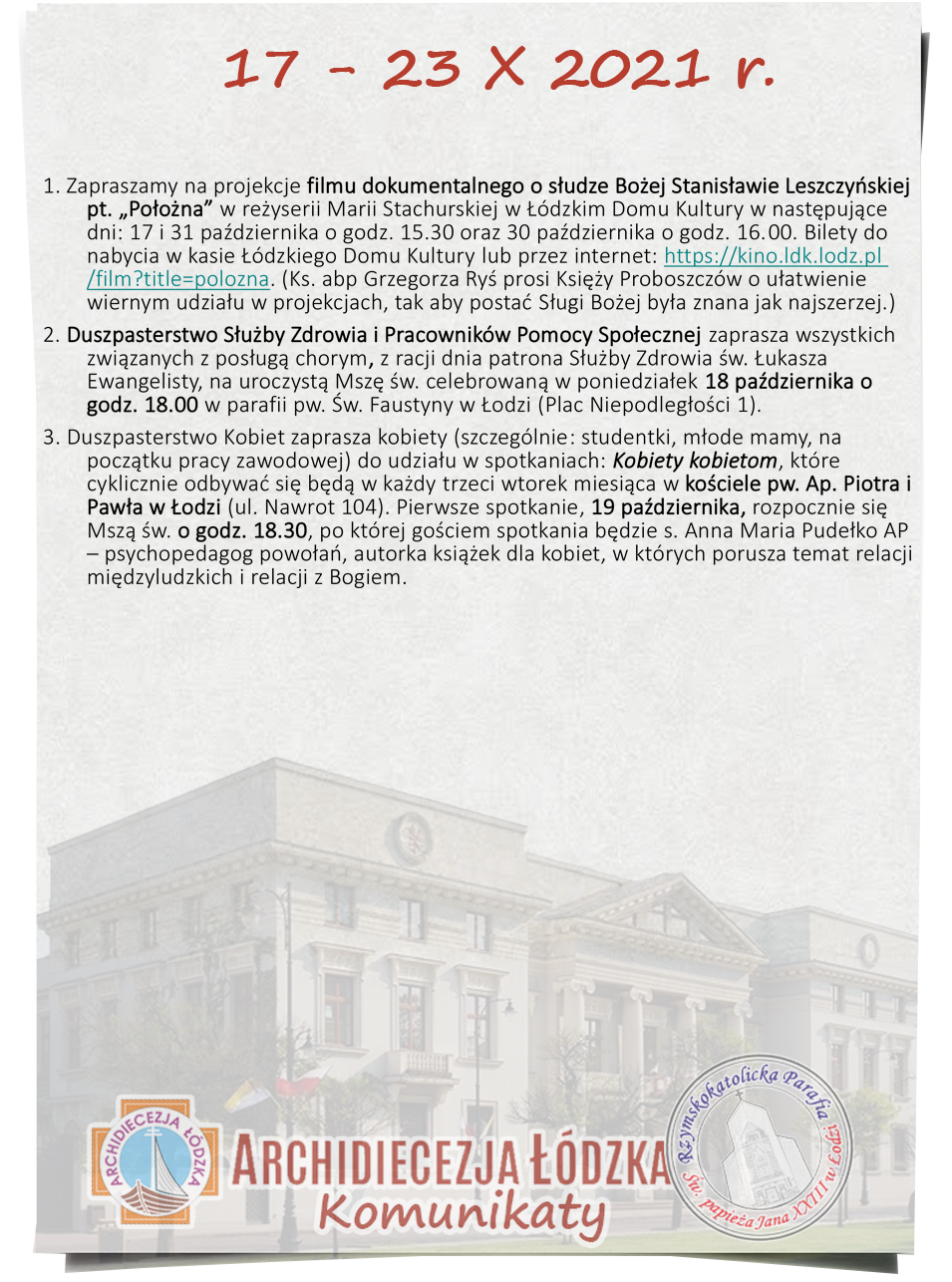 Saturday, 17 July 2021
ks Tomasz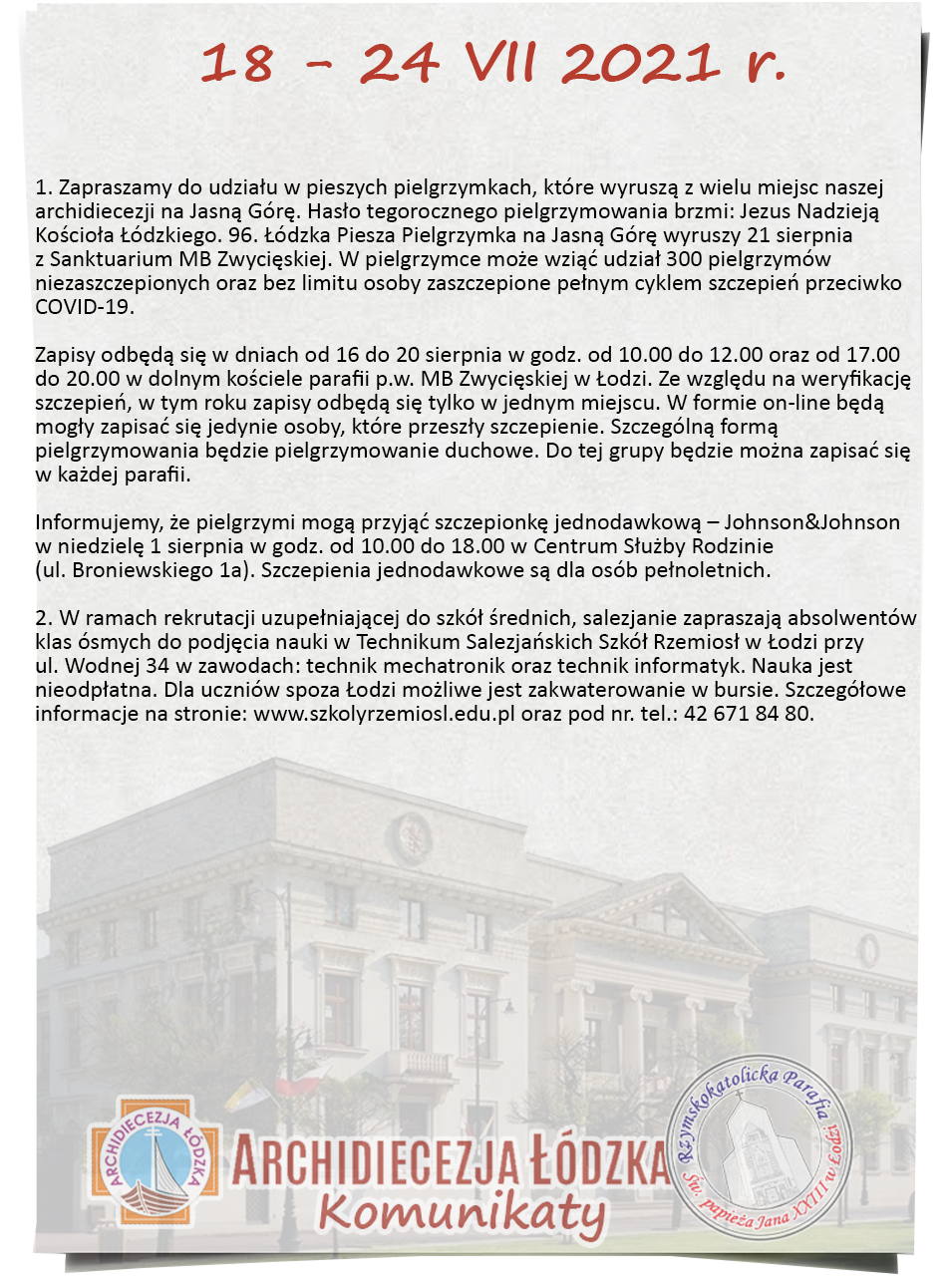 Saturday, 06 March 2021
ks Tomasz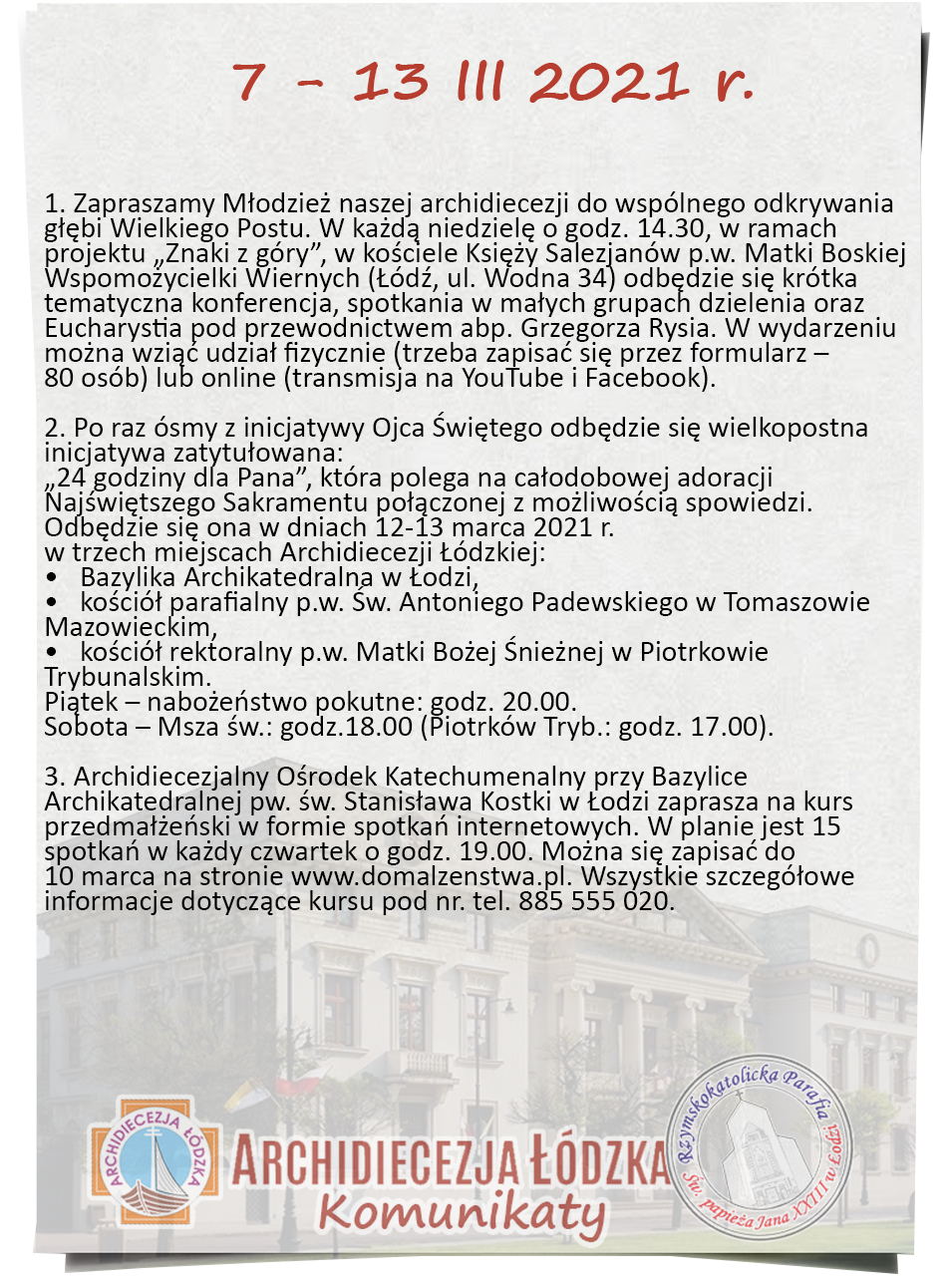 Saturday, 09 October 2021
ks Tomasz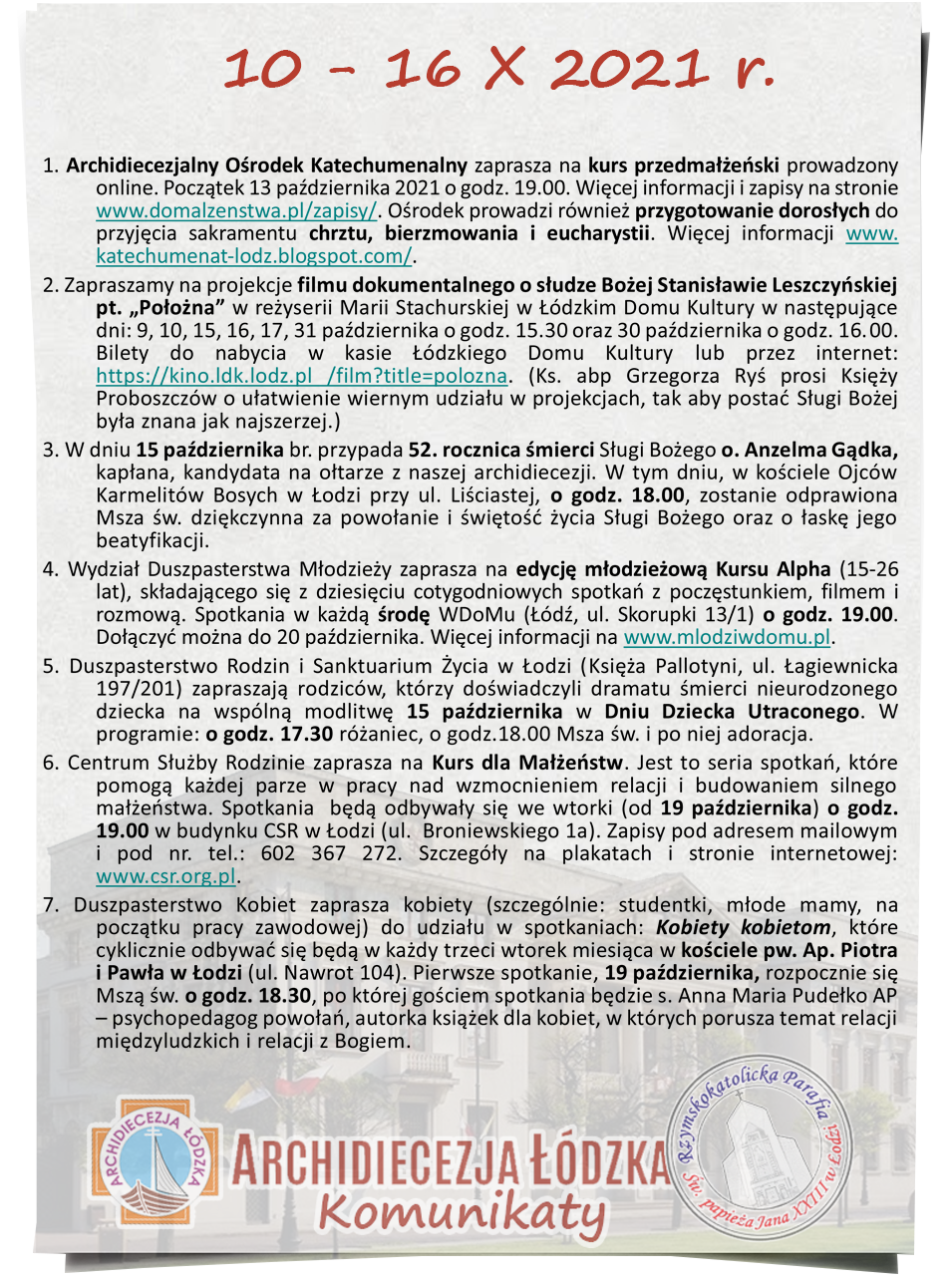 Saturday, 03 July 2021
ks Tomasz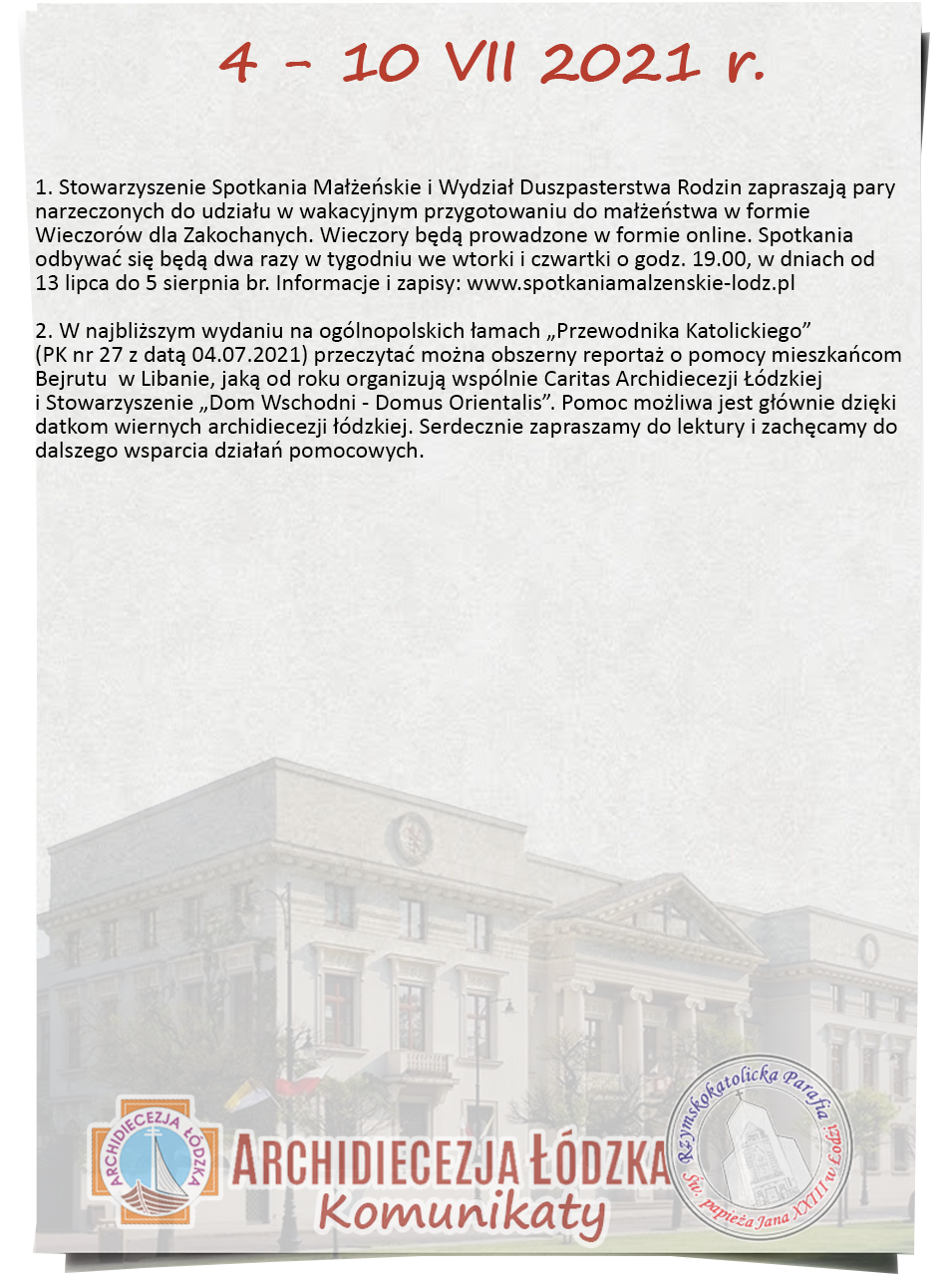 kom
Saturday, 27 February 2021
ks Tomasz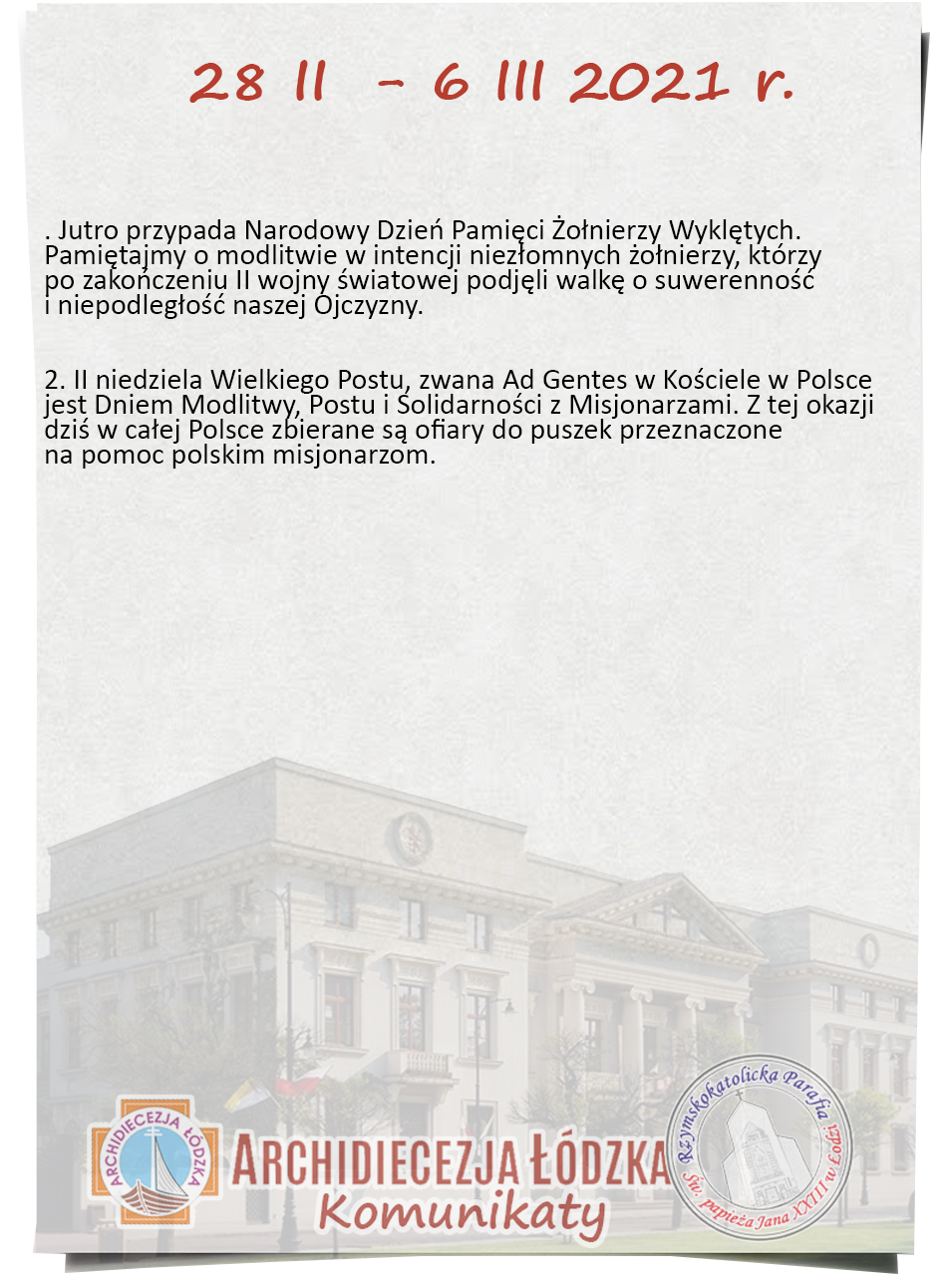 Sunday, 03 October 2021
ks Tomasz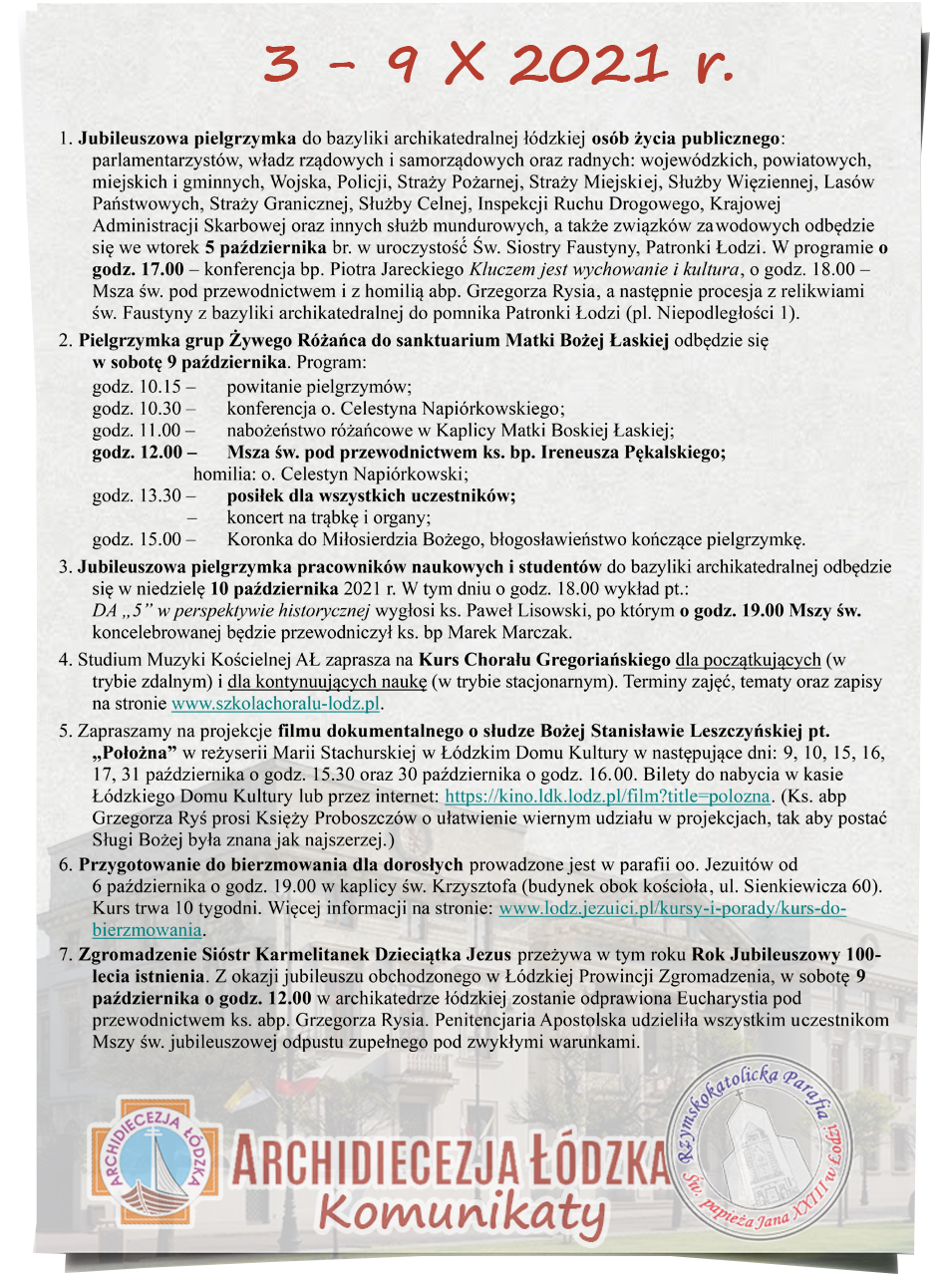 Saturday, 19 June 2021
ks Tomasz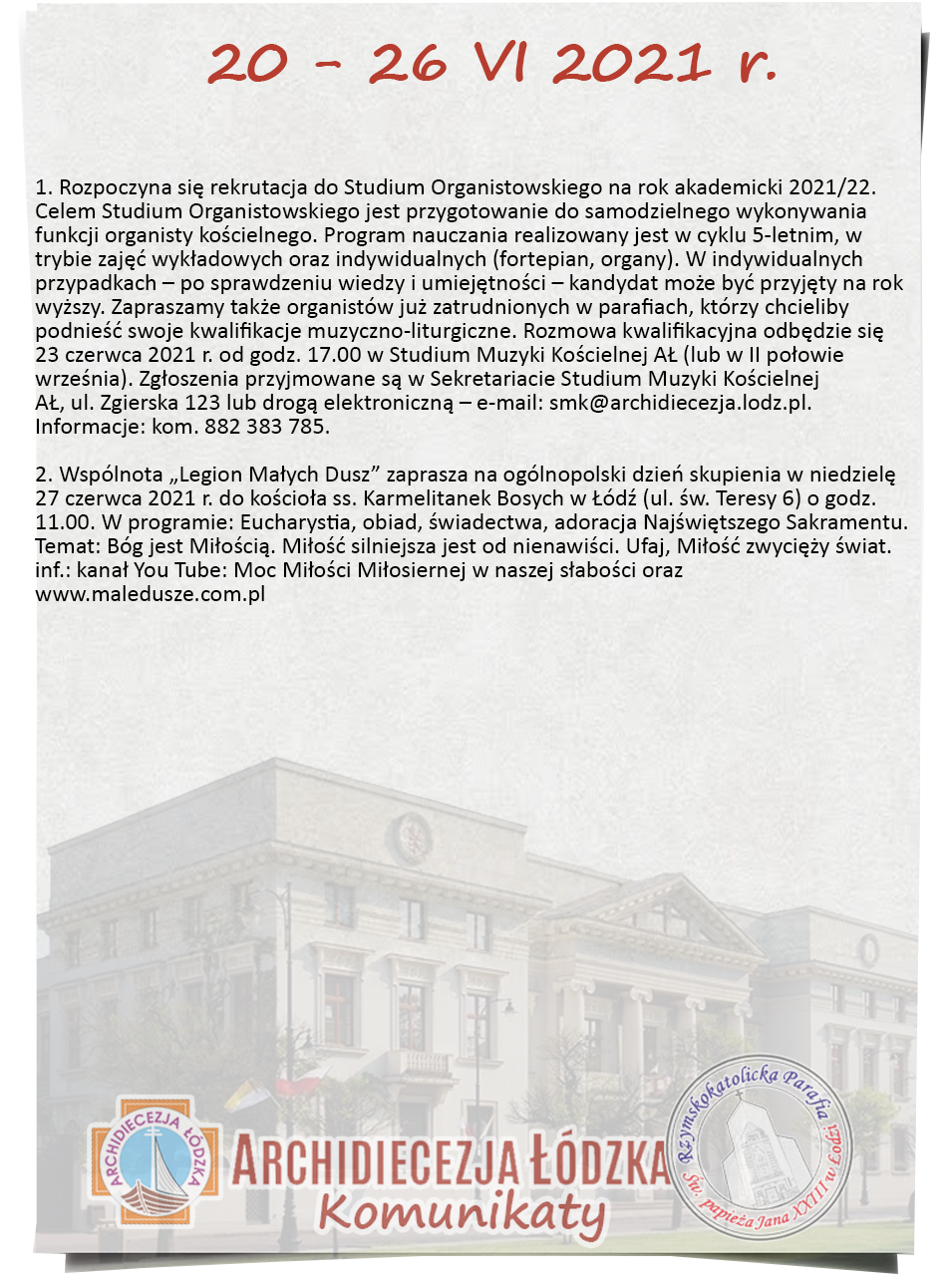 Saturday, 20 February 2021
ks Tomasz
Saturday, 25 September 2021
ks Tomasz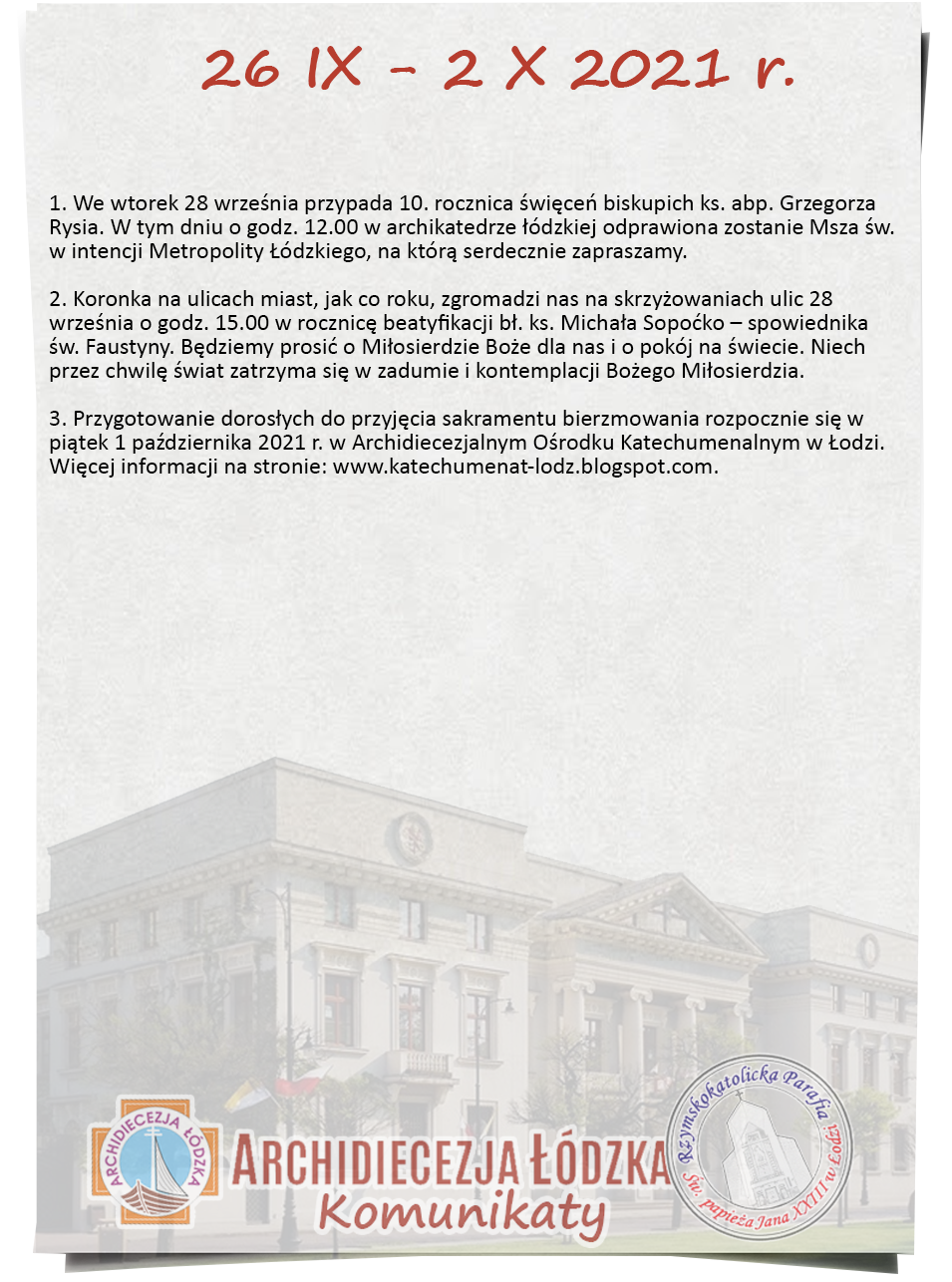 Saturday, 12 June 2021
ks Tomasz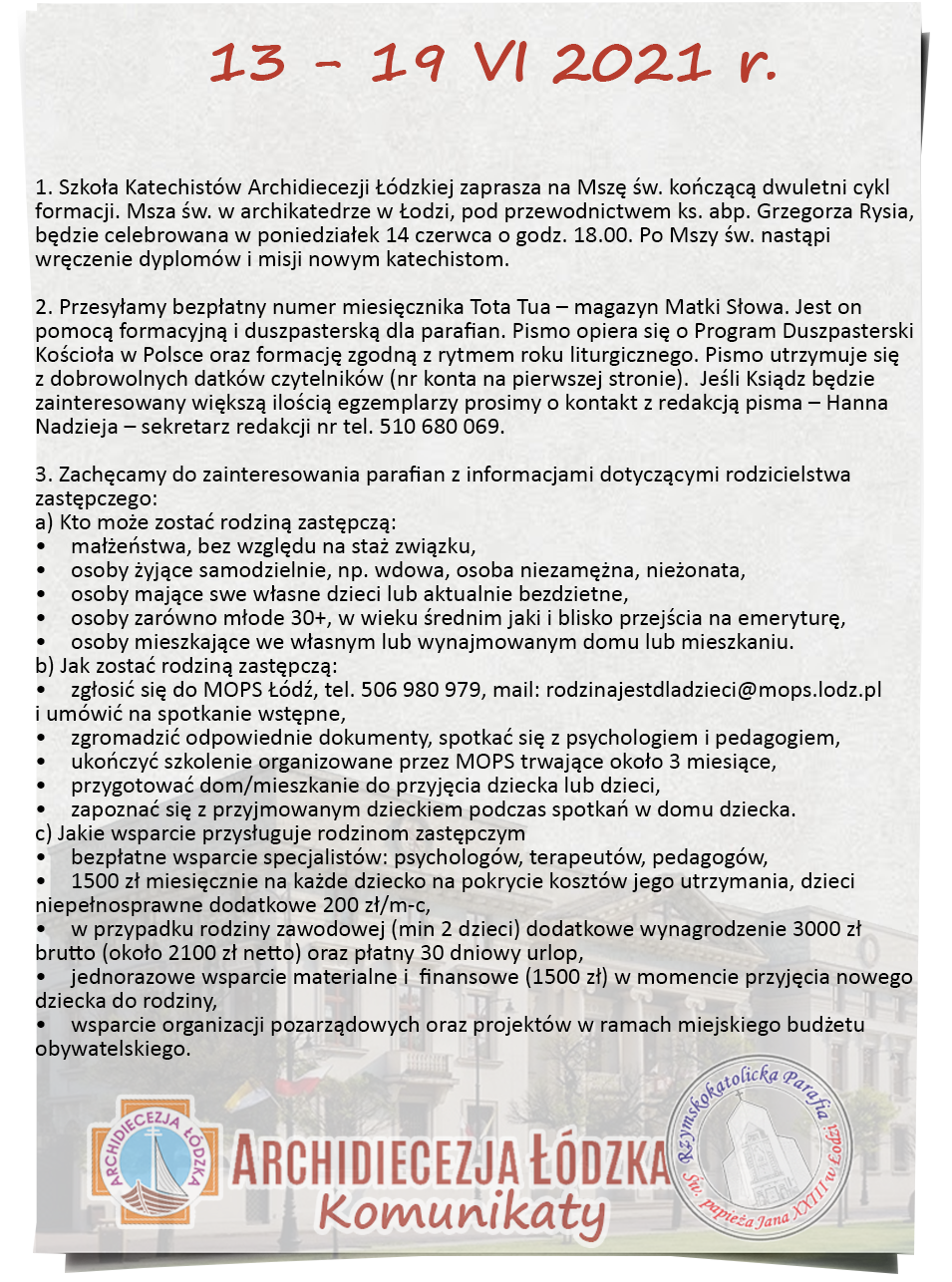 Saturday, 06 February 2021
ks Tomasz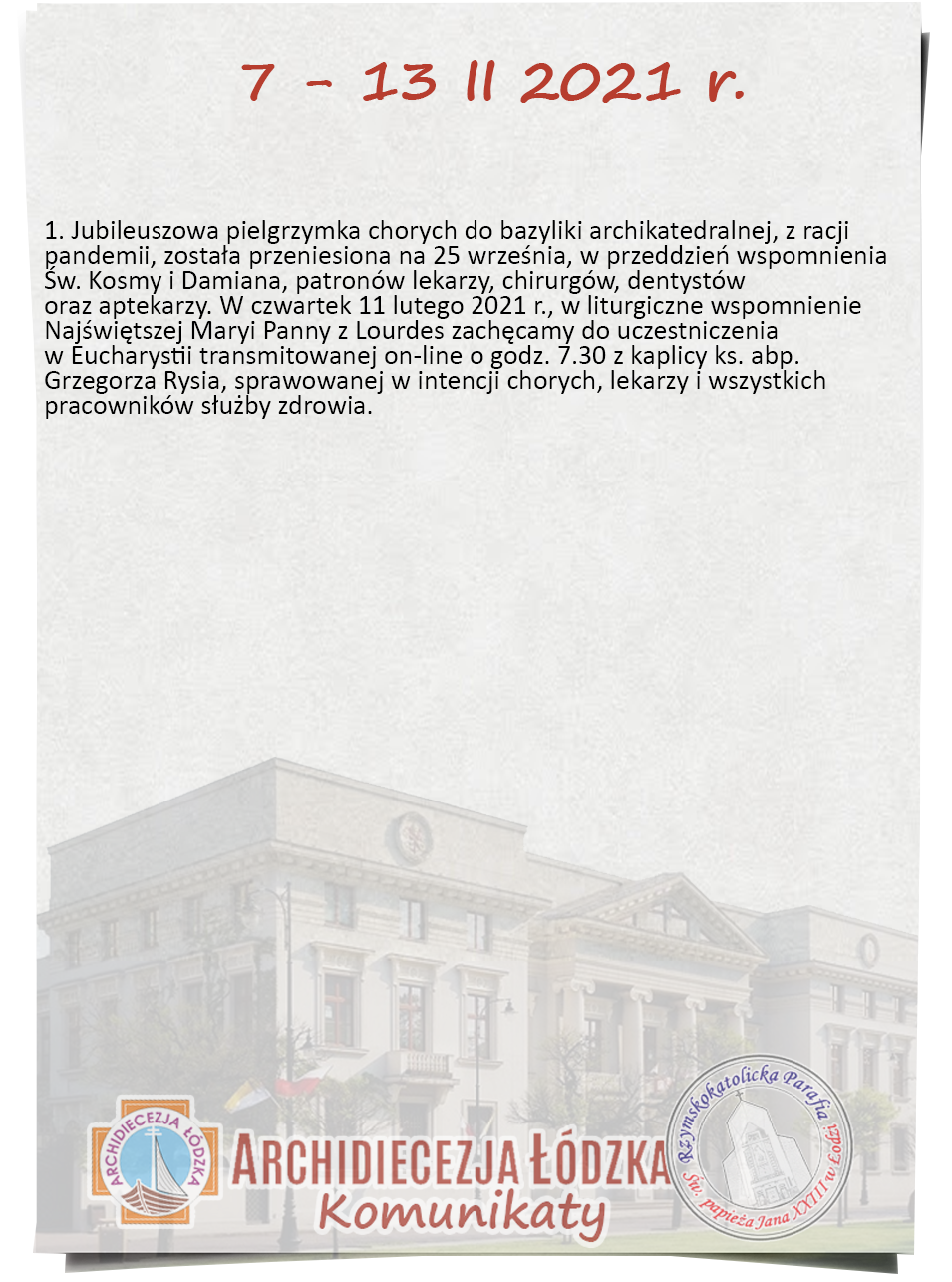 k
Saturday, 18 September 2021
ks Tomasz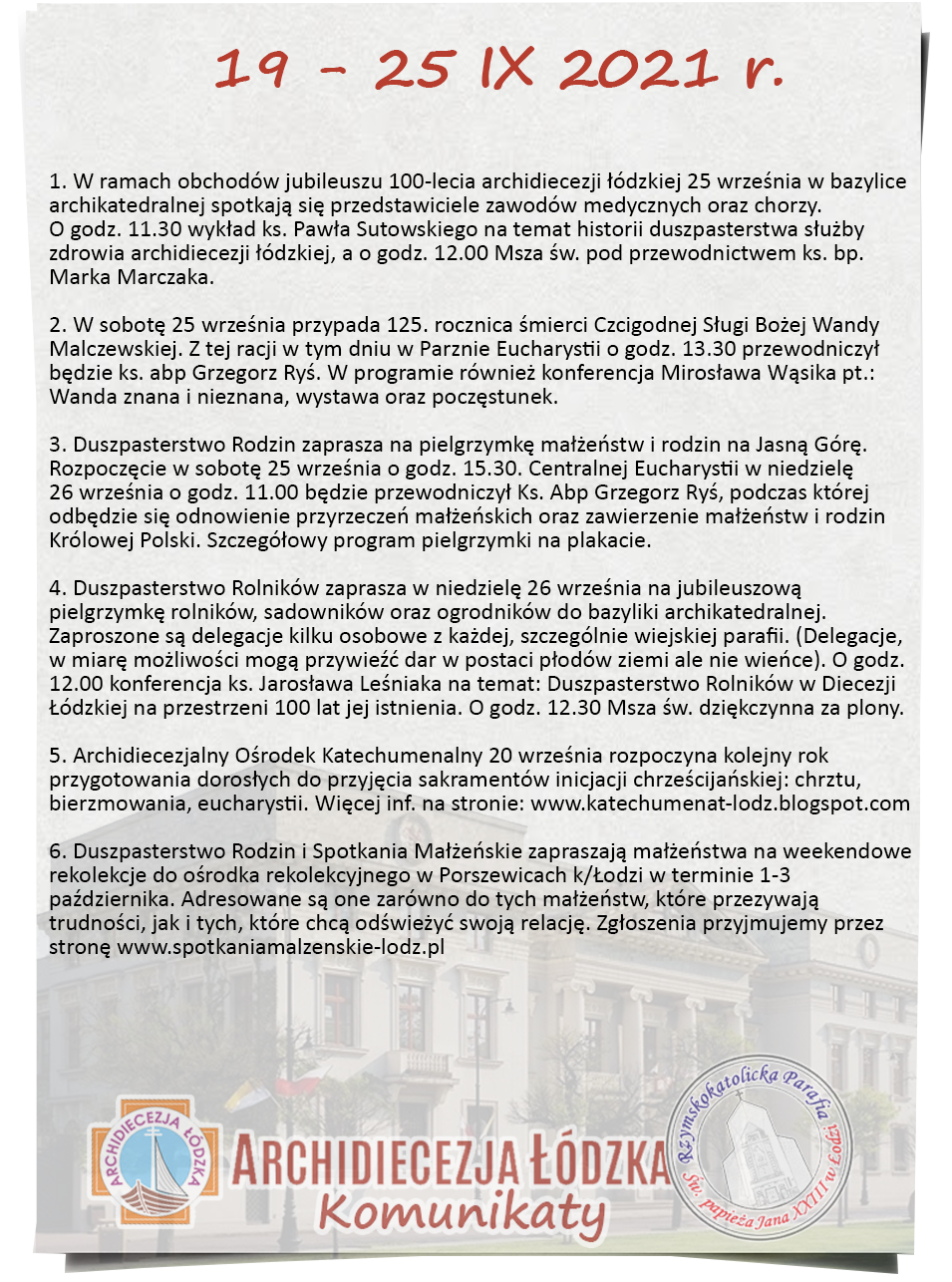 Saturday, 05 June 2021
ks Tomasz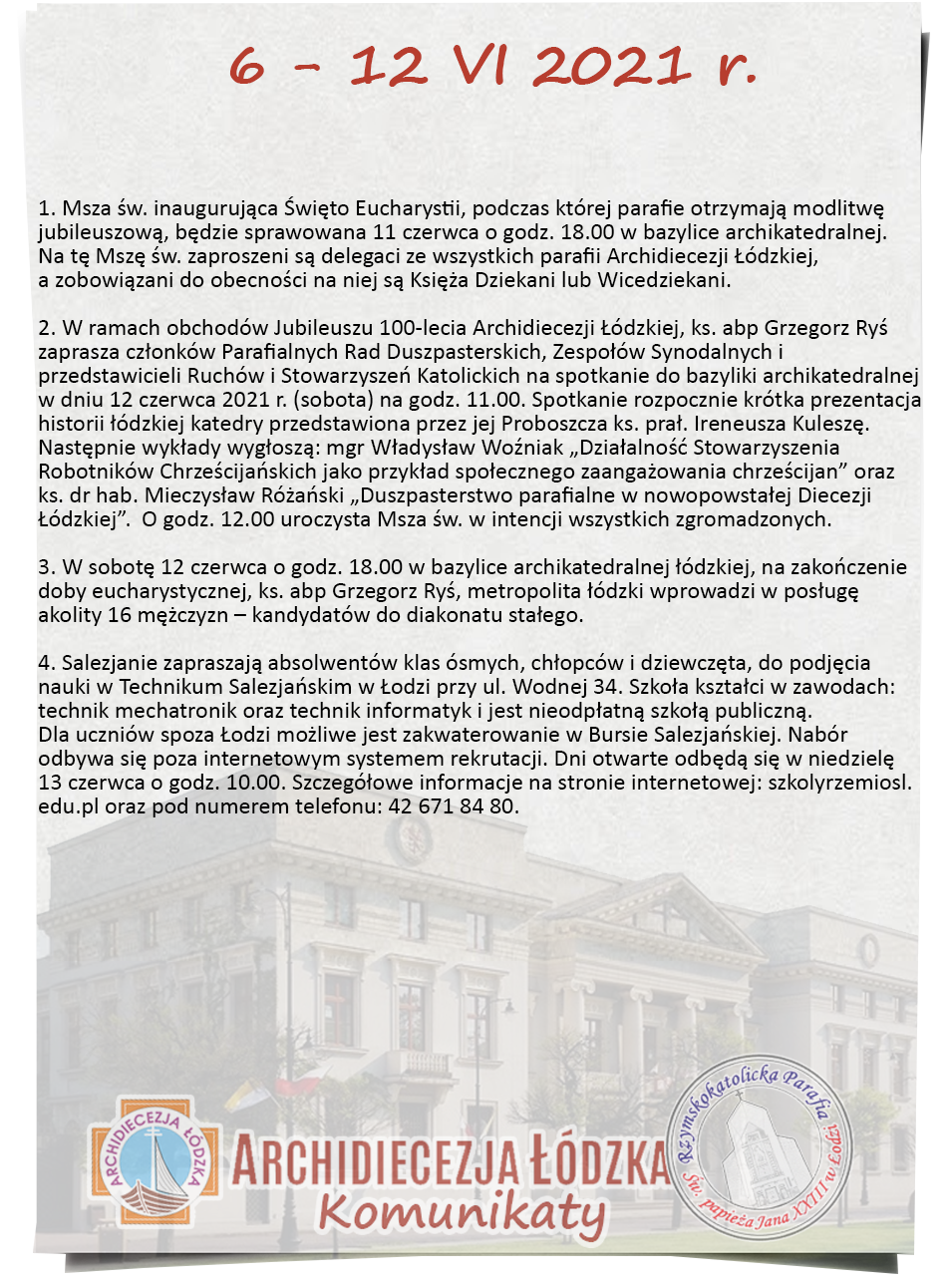 Saturday, 30 January 2021
ks Tomasz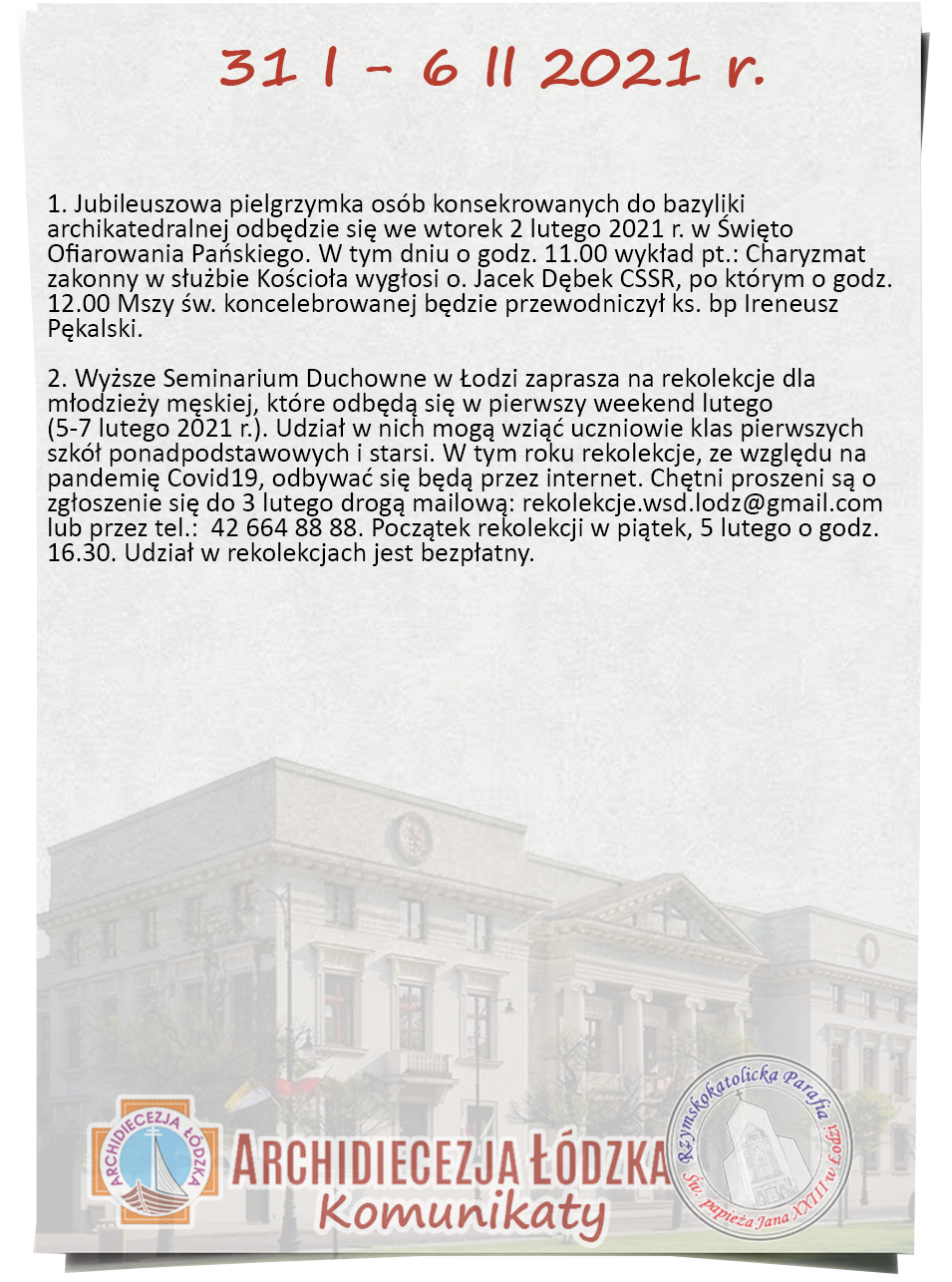 Saturday, 11 September 2021
ks Tomasz
Saturday, 29 May 2021
ks Tomasz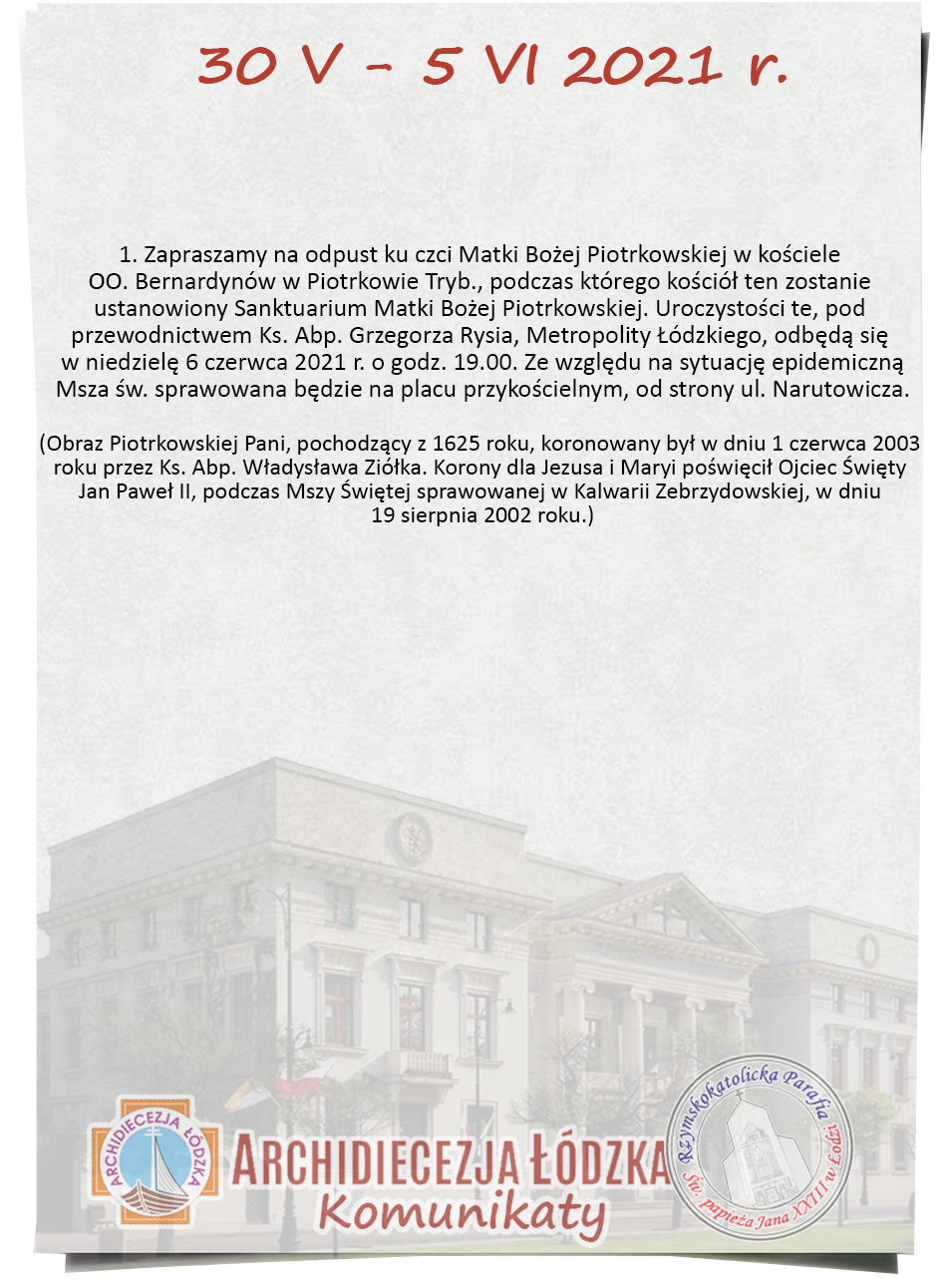 Saturday, 23 January 2021
ks Tomasz
Saturday, 04 September 2021
ks Tomasz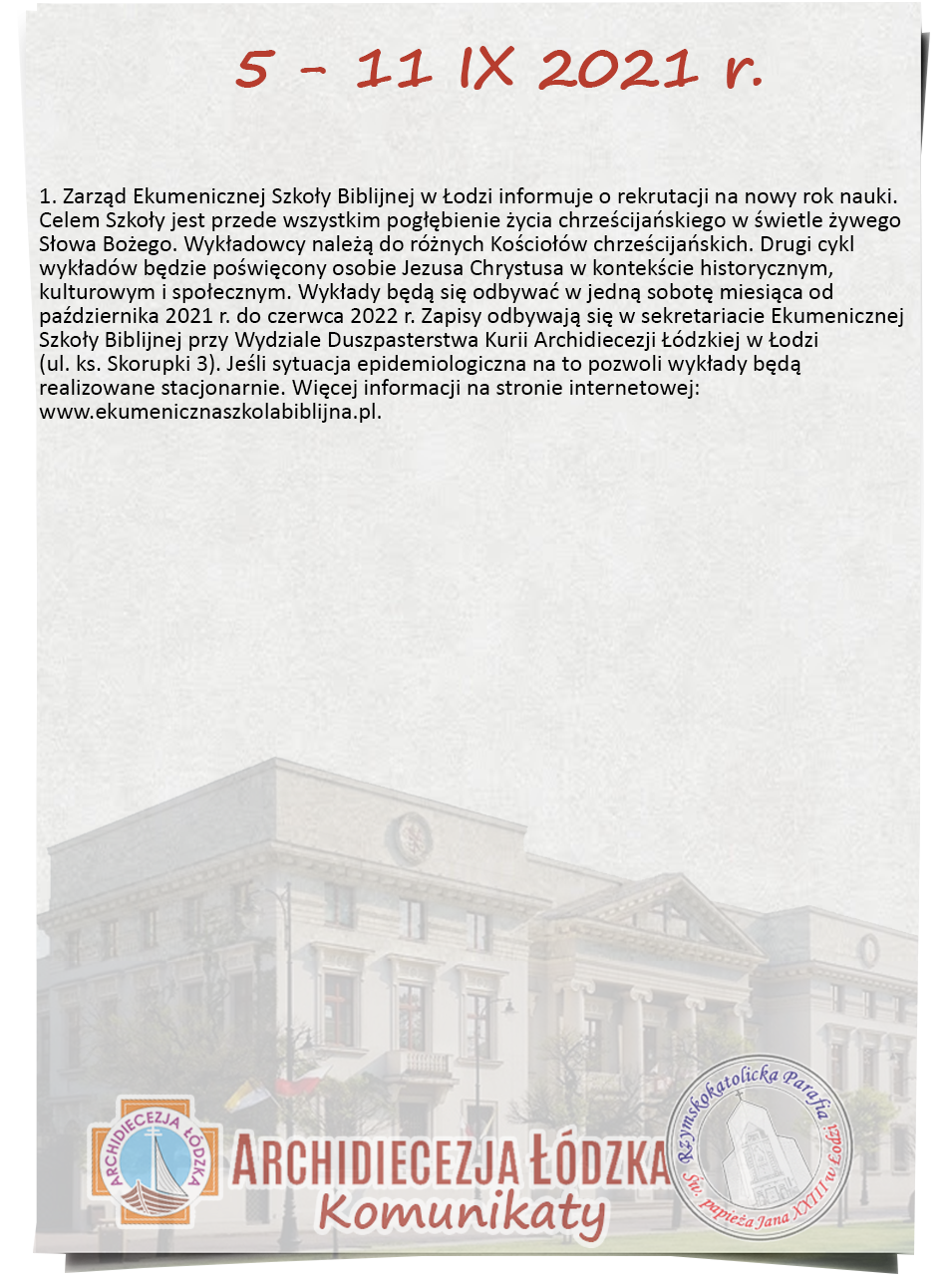 Saturday, 15 May 2021
ks Tomasz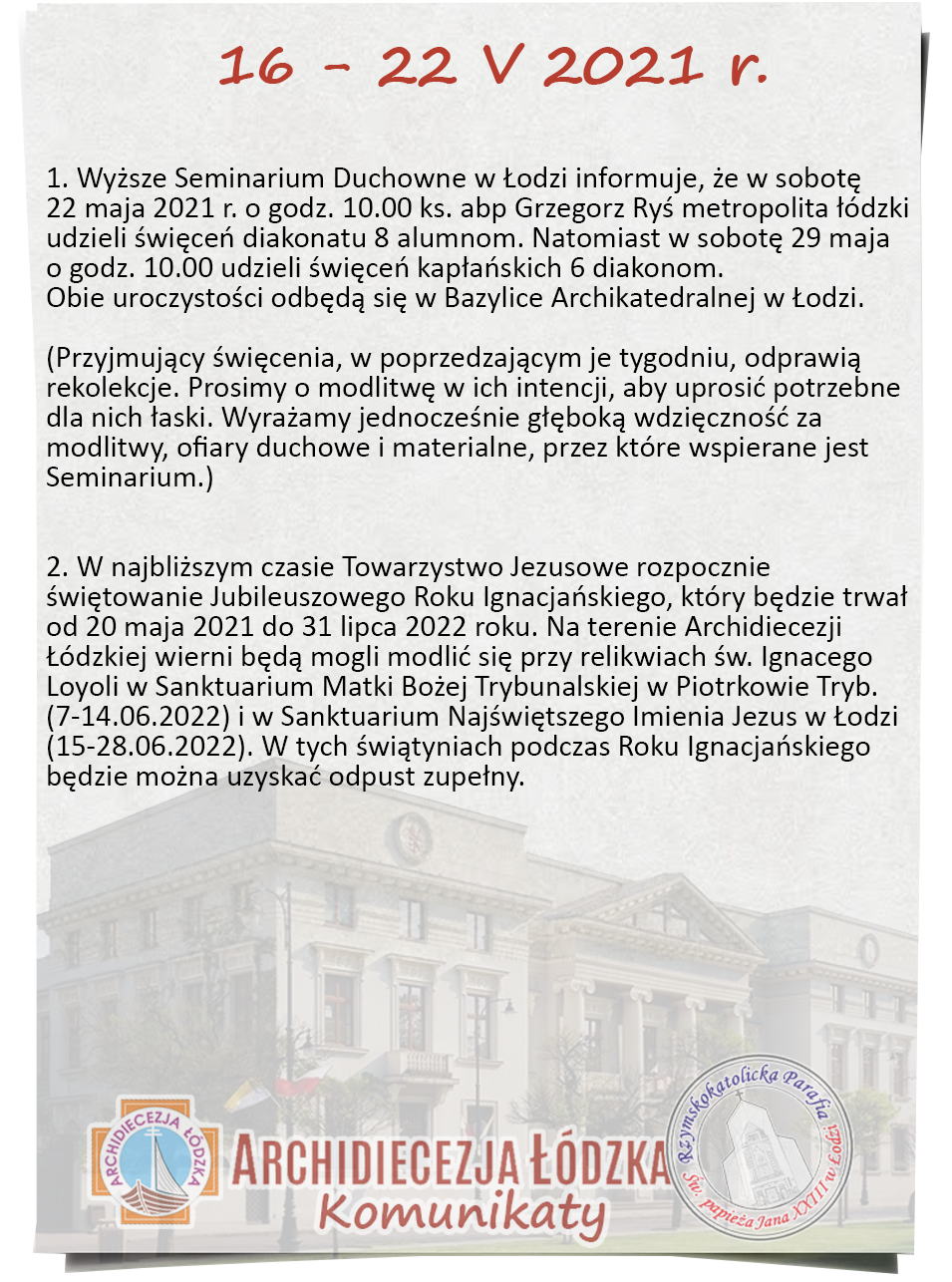 Saturday, 16 January 2021
ks Tomasz
Saturday, 28 August 2021
ks Tomasz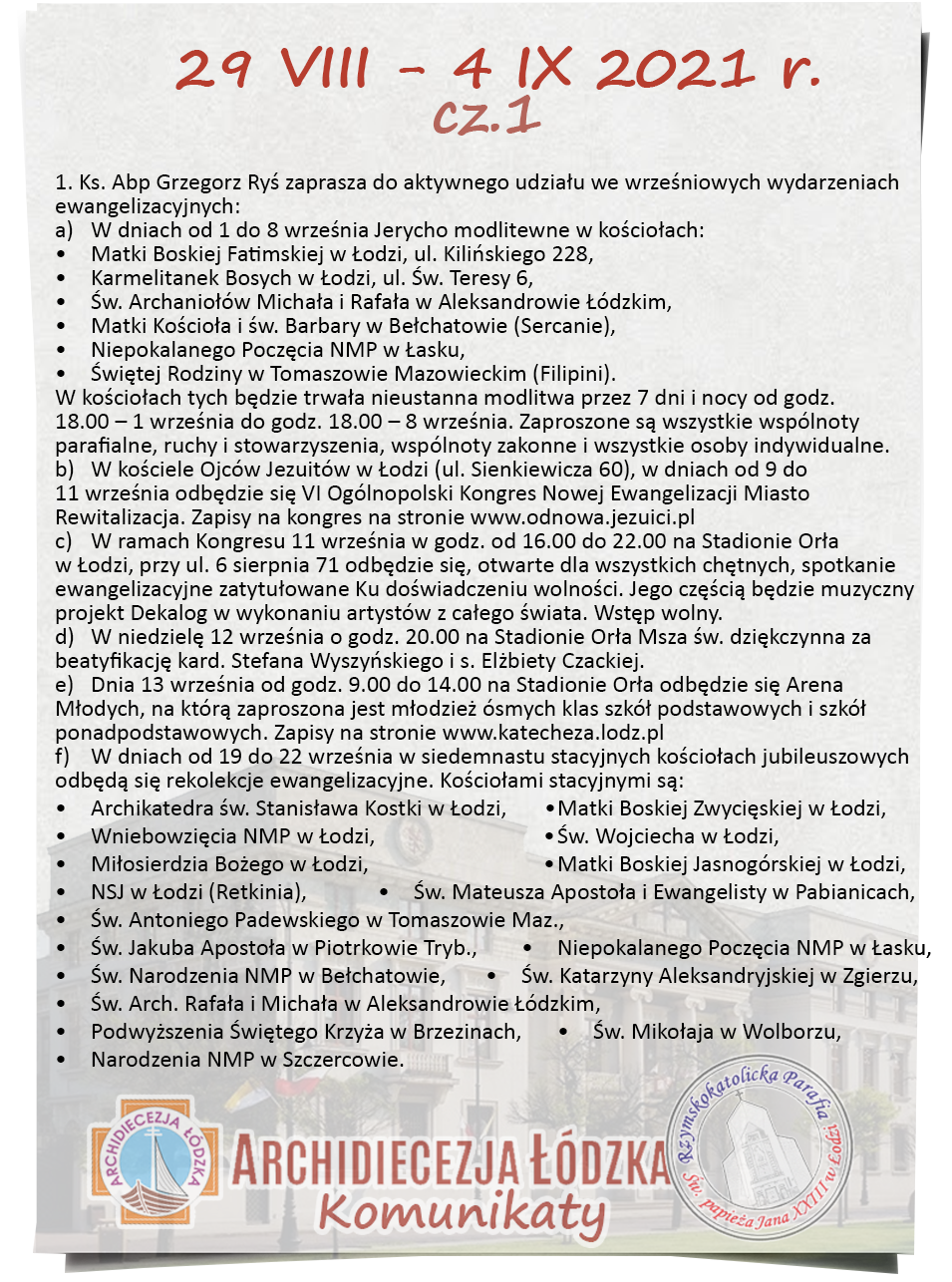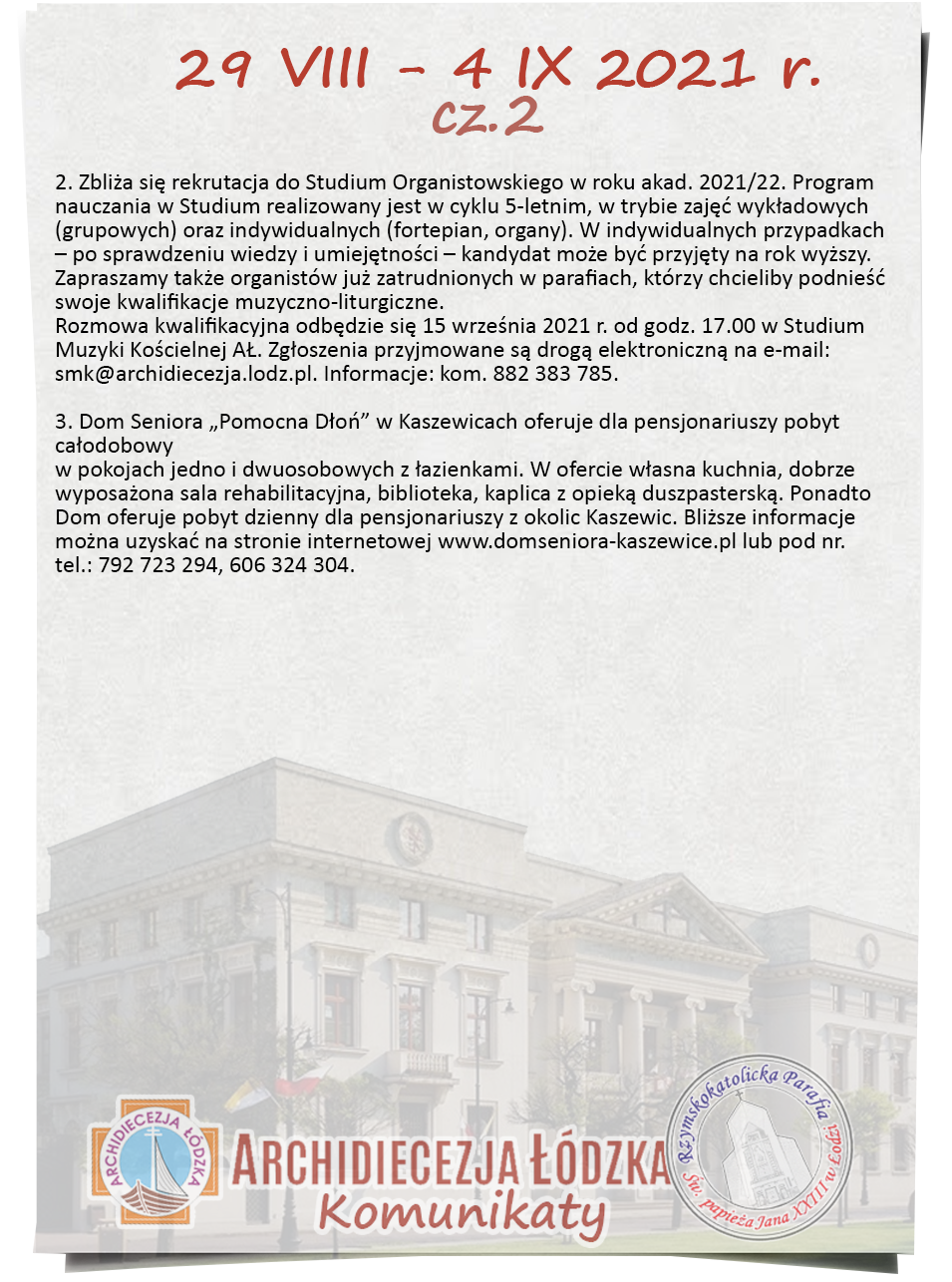 Saturday, 08 May 2021
ks Tomasz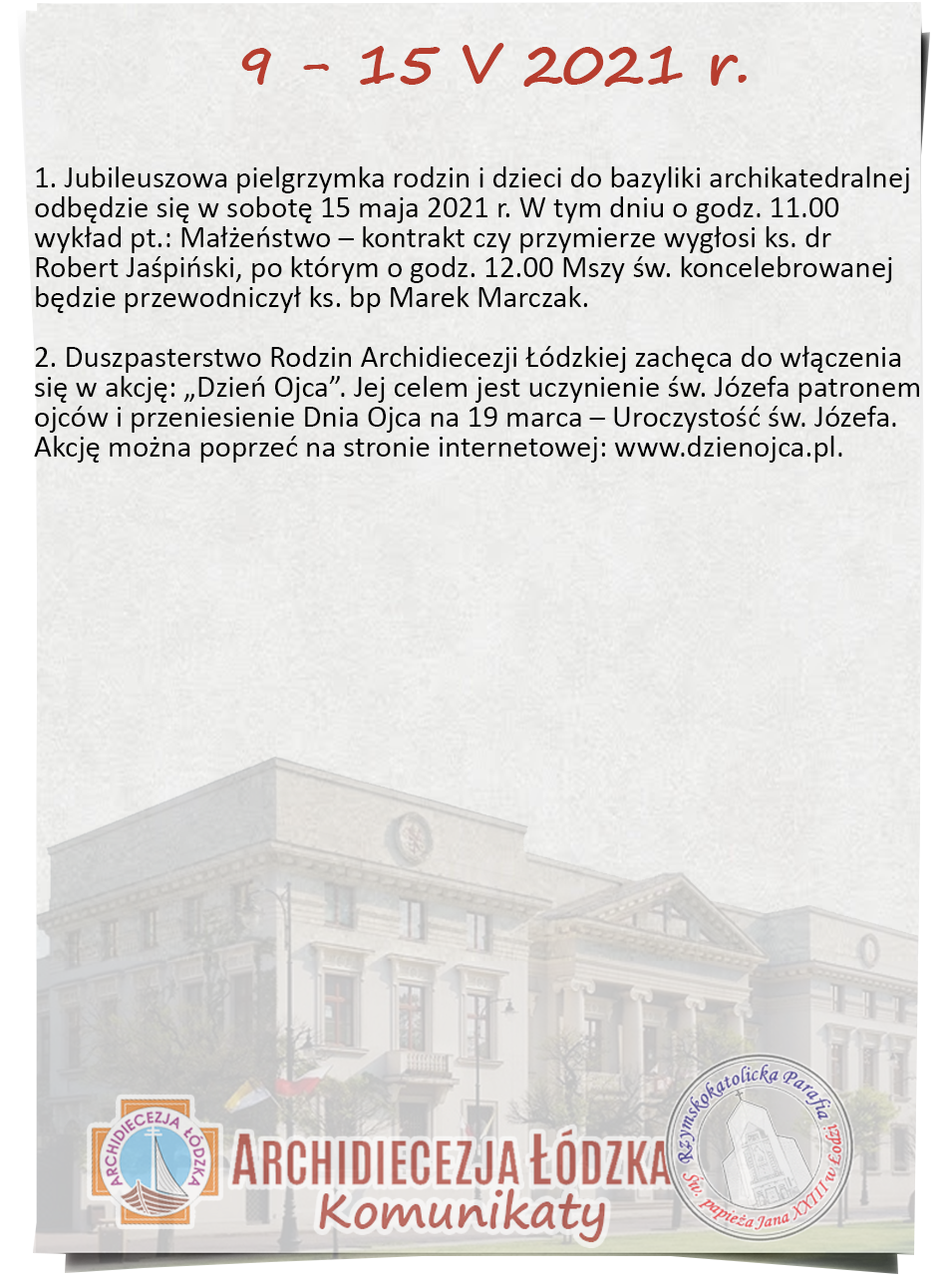 Saturday, 31 August 2019
PJ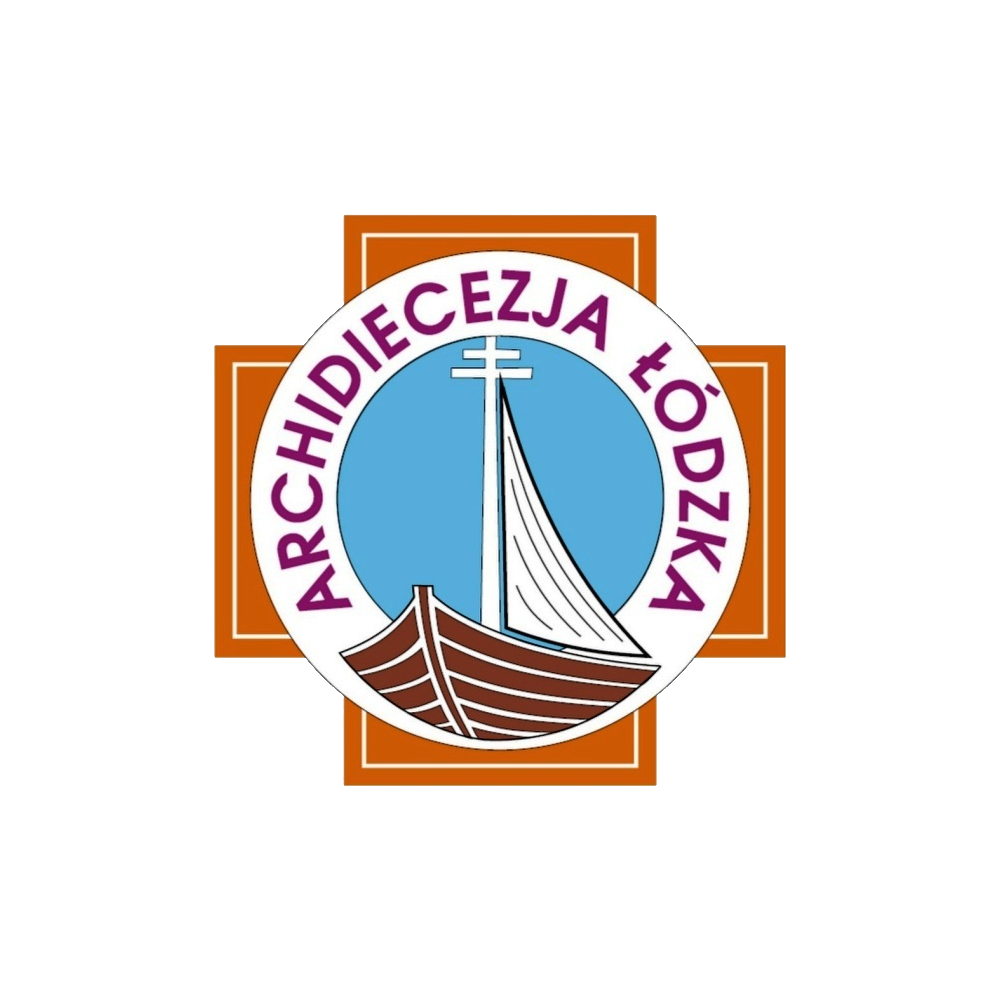 1. Komunikat Arcybiskupa Metropolity Łódzkiego:
W obliczu zagrożenia epidemią, zachęcam wszystkich do ufnej modlitwy o jej opanowanie i oddalenie. Proszę o szczególną modlitwę za wszystkich chorych, ich najbliższych oraz za służbę zdrowia. Zalecam odśpiewanie w tych intencjach Suplikacji po każdej Mszy św. przed końcowym błogosławieństwem. Proszę również, aby z całą roztropnością stosować się do zaleceń odpowiednich władz i służb, których celem jest powstrzymanie epidemii. Ponieważ duże skupiska ludzi to środowisko sprzyjające rozprzestrzenianiu się koronawirusa, w Mszach św. nie może uczestniczyć więcej niż 50 osób.
Przypominam o możliwości przyjmowania Komunii św. na rękę, co w obecnej nadzwyczajnej sytuacji może być, zwłaszcza w przypadku osób chorych czy narażonych na zarażenie, konieczną formą miłości bliźniego. Wiem, że dla niektórych osób może to stanowić duchową trudność, ale pamiętajmy, że to miłość jest ostatecznym wypełnieniem każdego prawa i to ona każe nam zadbać o dobro i zdrowie osób, z którymi łączy nas wspólnota liturgiczna. Serdecznie wszystkim błogosławię.
+ Grzegorz Ryś
Arcybiskup Metropolita Łódzki